At least 2 injured as passenger train derails in Taiwan, carriage flips over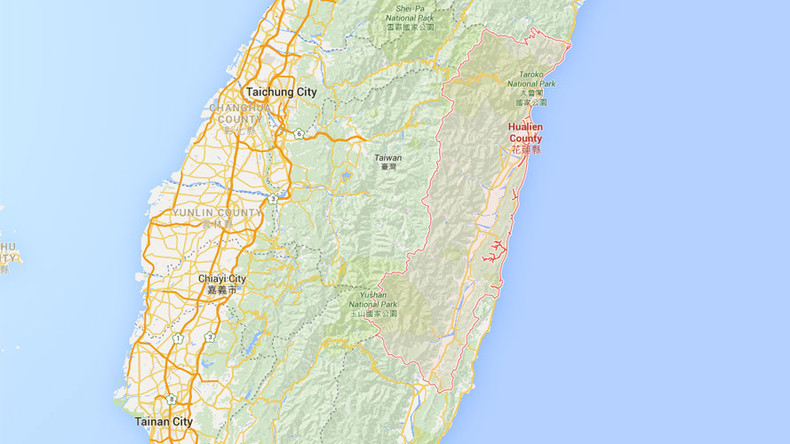 At least two people have been injured after a train derailed in Taiwan, media reported, adding that at least three of the carriages derailed and another flipped over.
The accident happened in Hualien County on the country's mountainous eastern coast, the Taiwan Railways Administration (TRA) said, as cited by the Focus Taiwan news channel.
CCTV says the train was traveling from the city of Kaohsiung in southwestern Taiwan.
This isn't the first rail accident in Hualien County.
Earlier in June, seven carriages of a train bound for Changhua County from Taitung County derailed, according to TRA. None of the 500 passengers in the derailed cars were injured, the rail company added.
Preliminary investigation points to the track buckling due to high temperatures as the cause.