Israeli judge orders mayor to remove 'modesty signs' after previous ruling was ignored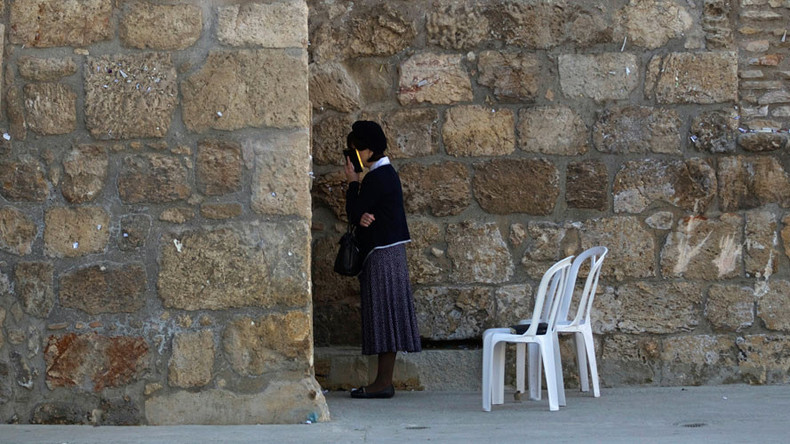 An Israeli mayor has once again been ordered to remove controversial "modesty signs" which instruct women how to dress and areas to avoid. It follows a previous ruling from a lower court which was not upheld.
The mayor of the Jerusalem district of Beit Shemesh, Moshe Abutbul, has three weeks to remove the signs, which have been deemed offensive and humiliating by critics.
The municipality has also been ordered to be more vigilant in preventing recurrences, and recommended fining offenders and installing surveillance cameras to catch those who post the signs, Haaretz reported.
Known as "modesty signs," the banners tell women to wear long sleeves and long skirts and no tight-fitting clothing. Others tell them to stay away from sidewalks near synagogues and yeshivas – places where men tend to congregate.
The Sunday ruling is seen as a victory for the Israel Religious Action Center, which first filed a suit against the city and the mayor on behalf of four Orthodox women in 2013. That filing came after the municipality failed to remove the signs, despite a government report ordering them to do so.
In the suit, the plaintiffs claimed that the signs were offensive and encouraged harassment and violence against women who chose to ignore them.
The plaintiffs won the original suit, with the Beit Shemesh Magistrate's Court ruling in their favor in January 2015. The court also ordered the municipality to pay the women over US$15,000 in damages for its negligence in handling the matter.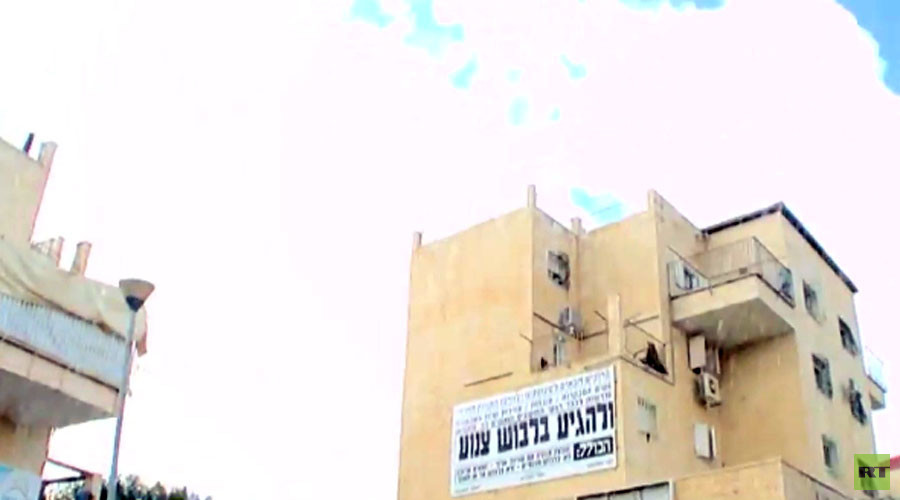 But despite the ruling, the signs were never removed, so the women filed a court petition in May 2015 which demanded that the ultra-Orthodox mayor and municipality take the signs down. But that never happened either, so the plaintiffs were forced to take their case to the Jerusalem District Court, where they achieved victory on Sunday.
"We welcome the court's decision, which stressed the terrible oversight of the city in refusing for years to remove the modesty signs, and as such, effectively forfeited the rights of women in this city and encouraged violence against them," said Orly Erez-Likhovski, head of the legal department at the Israel Religious Action Center and the plaintiffs' lawyer.
"We hope that the city of Beit Shemesh will finally internalize its obligation to operate according to the law and will immediately remove the humiliating signs," she added.
Located 20km (13 miles) from Jerusalem, Beit Shemesh has a population of around 80,000 people. Roughly half of its residents are ultra-Orthodox Jews known for their strict dress codes. The rest are Jewish Orthodox and secular.
Watch Paula Slier's earlier report on the 'modesty signs':