'Islamist' mob terrorizes Turkish record store for celebrating Radiohead's new album (GRAPHIC)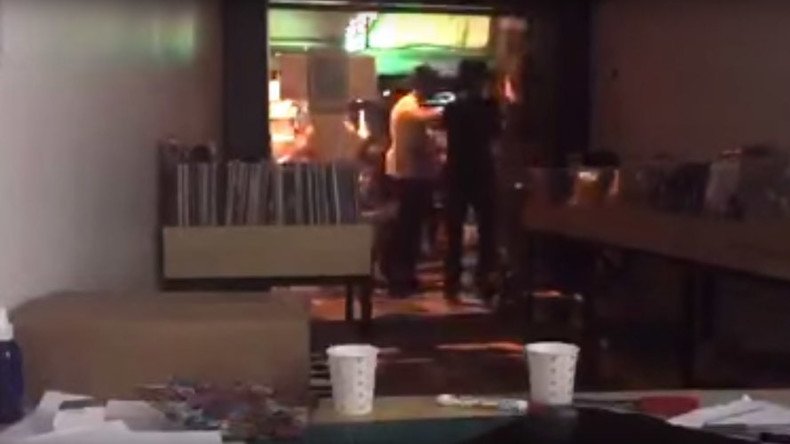 A group of angry men in Istanbul vandalized a record store and beat up customers for having a listening party and drinking beer to celebrate the release of Radiohead's new album in the Turkish capital during the Islamic holy month of Ramadan.
Up to 20 men identified as radical Islamists used pipes and bottles as weapons, according to witnesses. The attackers also reportedly threatened to burn down the record store with all the people inside.
A video account of the attack was posted by the store owner on the Reddit website. The camera was originally set up to stream the Radiohead event, but unwittingly captured the attack.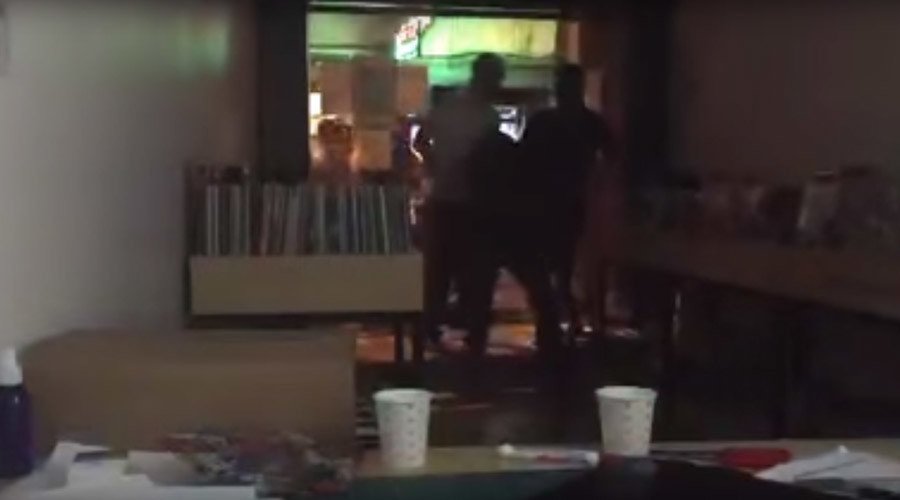 The owner gave the following account:
"I am the person that's speaking in that video. I am the owner of that periscope account. They were determined to kill us. We were beaten by more than 20 men with pipes in their hands, beer bottles were broken on our heads; I don't even know how we made it out. I will share the details later guys. Just hoping that no one will die."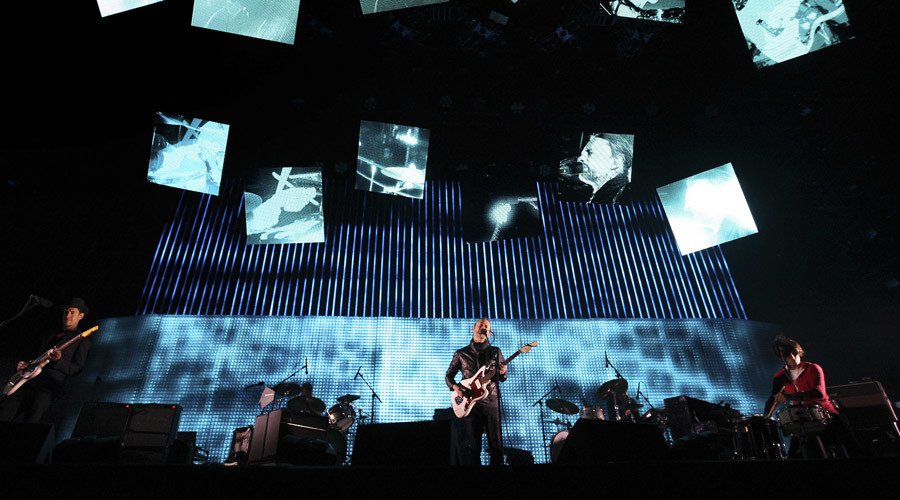 In the video, a group of screaming men is seen entering the store and eventually violently forcing everyone out. The group then comes back in and begins smashing up the equipment. The attackers are also seen swinging their hands and trying to beat up the customers.
The brutal assault continued outside the store, but the camera angle only allowed a limited view.
Pictures of at least one injured person drenched in blood were posted on Twitter.
You can share this story on social media: