'Honor killing': Relatives murder Pakistani pregnant woman who married for love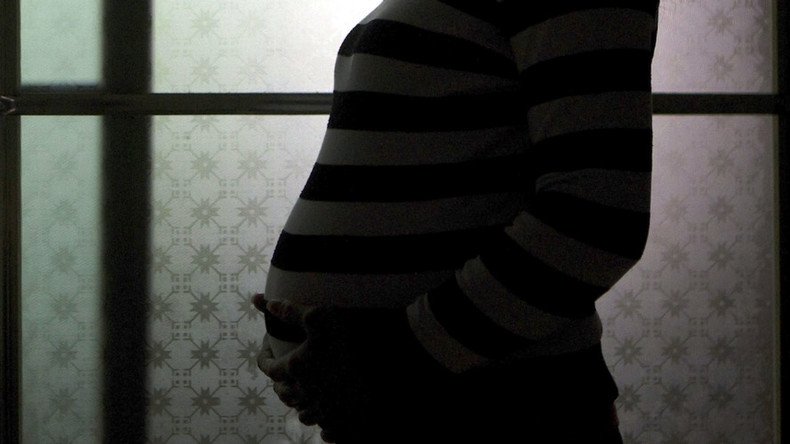 A pregnant woman who chose to marry for love rather than take part in an arranged marriage has had her throat cut by relatives in Pakistan. The murder is the latest in a string of so-called "honor killings."
Muqaddas Bibi, 22, became estranged from her family three years ago, when she married her husband, Taufiq Ahmed. That marriage was viewed as shameful by Bibi's family because it wasn't an arranged marriage, police investigator Mohammad Arshad told AFP.
However, it appeared the family feud had ended on Thursday, when Bibi's mother and brother reportedly approached her at a clinic where she was having a check-up. They asked her to come home, saying they accepted her decision to marry for love.
The woman, who was seven months pregnant with her second child, accepted the invitation to the house in Buttaranwali, a village some 75 kilometers (46 miles) north of Punjab, Lahore.
However, when she arrived at her parents' house, her father, mother, and brother cut her throat with a knife and she died on the spot, local police station chief Gohar Abbas said.
The family fled their house after the murder, Abbas said, adding that police are searching for them and have already detained another relative for inciting the killing.
Hundreds of women are murdered by their relatives in Muslim Pakistan each year, in an attempt to defend what is seen as "family honor."
Just last week, a 16-year-old girl was killed by her mother for marrying a man for love. Soon after, a couple in Lahore were killed after marrying without their family's consent.
It comes just four months after a documentary on Pakistani honor killings titled "A Girl in the River: The Price of Forgiveness" won an Oscar for best documentary short. During publicity for the film, Prime Minister Nawaz Sharif vowed to eradicate the "evil" murders, though no legislation has yet been drafted.
You can share this story on social media: