80K pictures: 150 years of Russian history spring to life in online photo trove
A unique art trove featuring 80,000 historic photos from Russia has been published online, providing a long-awaited chance to plunge into the country's history – from the Romanov dynasty and the Soviet Empire to present day – without leaving your home.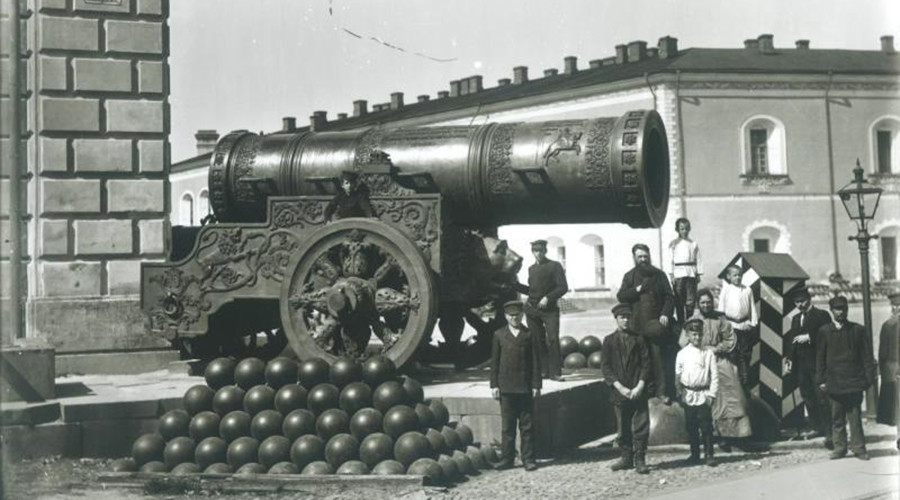 "The History of Russia in Photographs" is a potpourri of black-and-white and color pictures encompassing all imaginable styles, subjects, and spheres of life – from modest family portraits to Soviet pioneers marching through Red Square during a grandiose parade in 1936.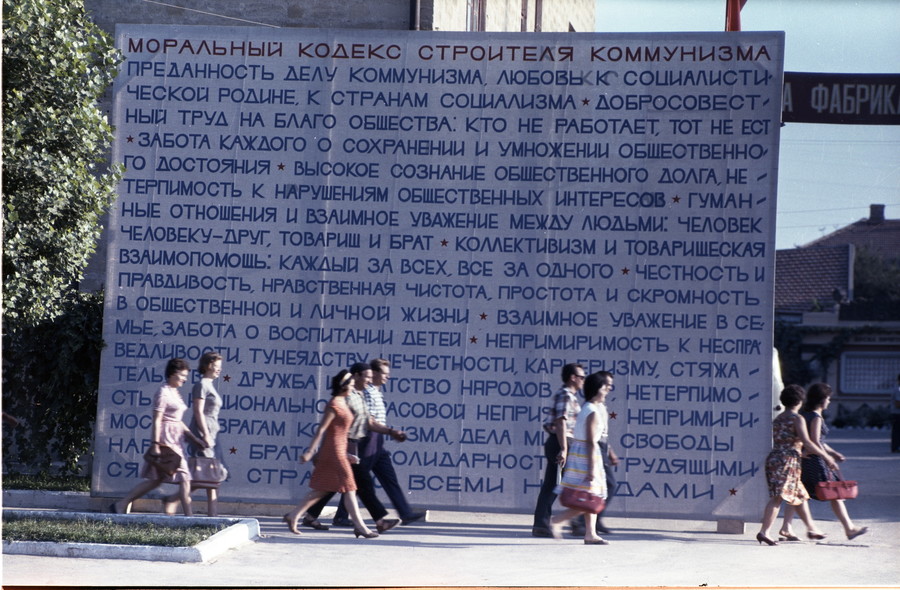 "The History of Russia in Photographs" is a page turner. Choose the topic you like, and get ready to watch cosmonauts, cats, graveyards and funerals, fashion and sports, politicians, actors and poets, cars, bikes and houses. There're even some stunning pictures featuring the unbearable Russian winter.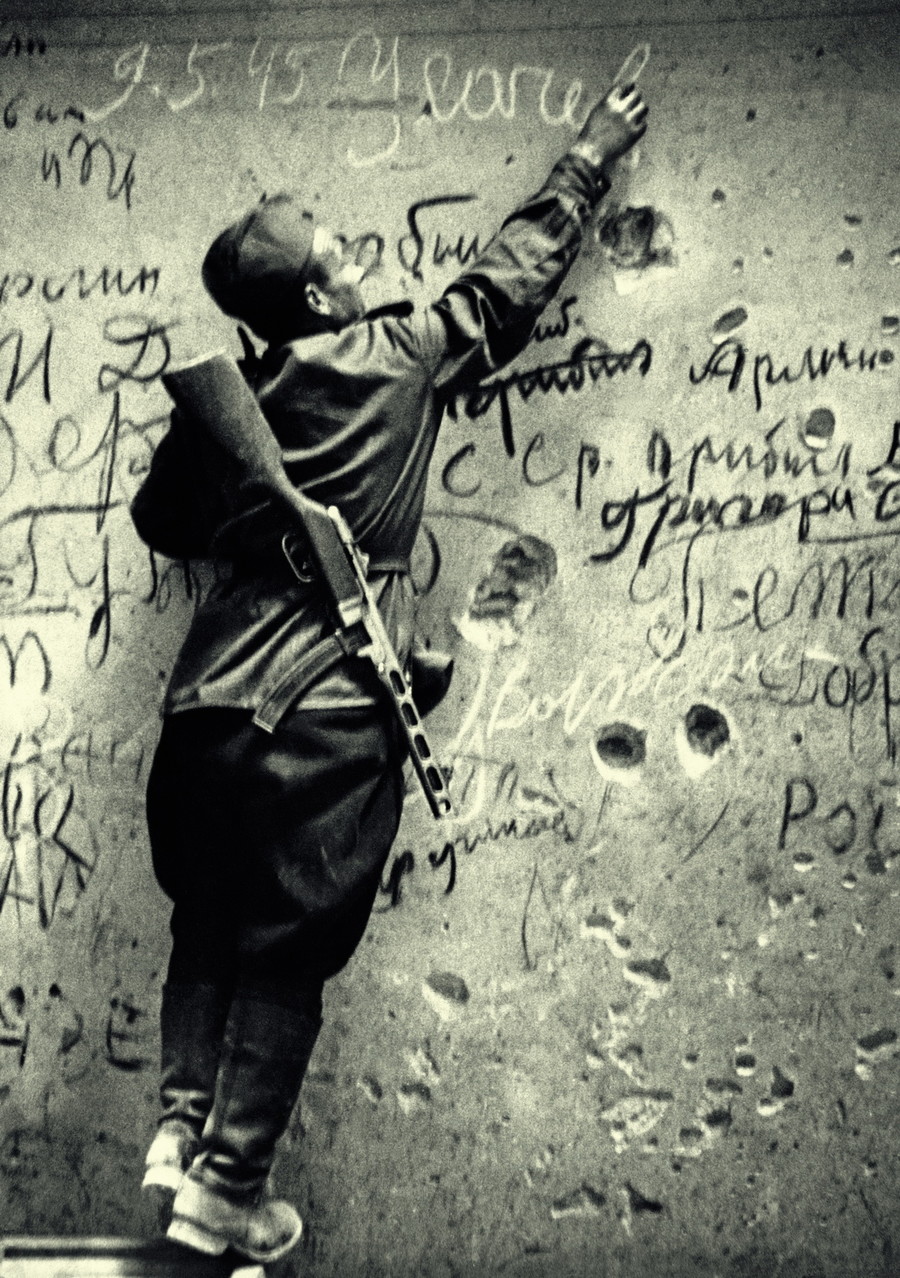 History buffs browsing the interactive Russian website can write comments under each photograph or even upload pictures from their own family archives.
Aleksandr Kibovsky, head of Moscow's Department of Culture, said photography is a unique way to fix eternity.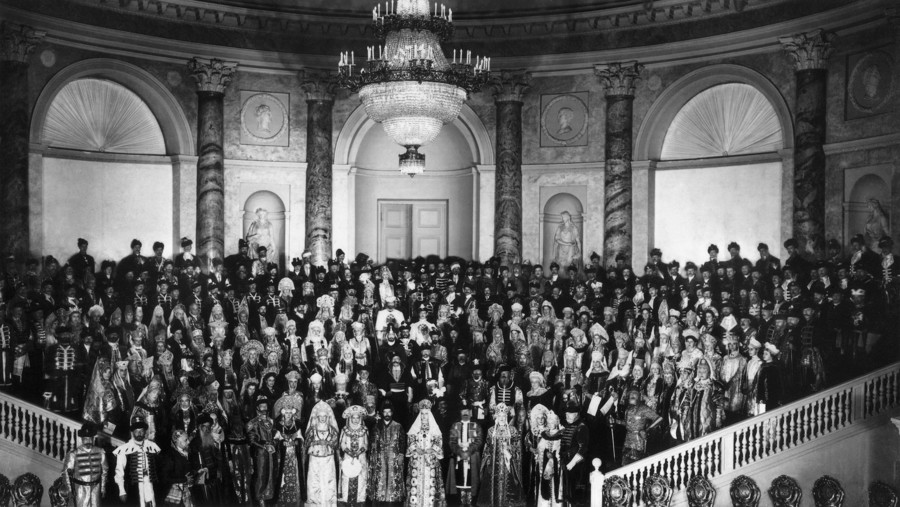 "Looking at the picture, we see the reality the way it was seen by our ancestors. There are many photographic materials [kept] in funds and archival collections, but the palette of almost 80,000 photographic images is a huge amount of material – whether you just want to just look at the faces of a bygone era, thought-provoking and challenging."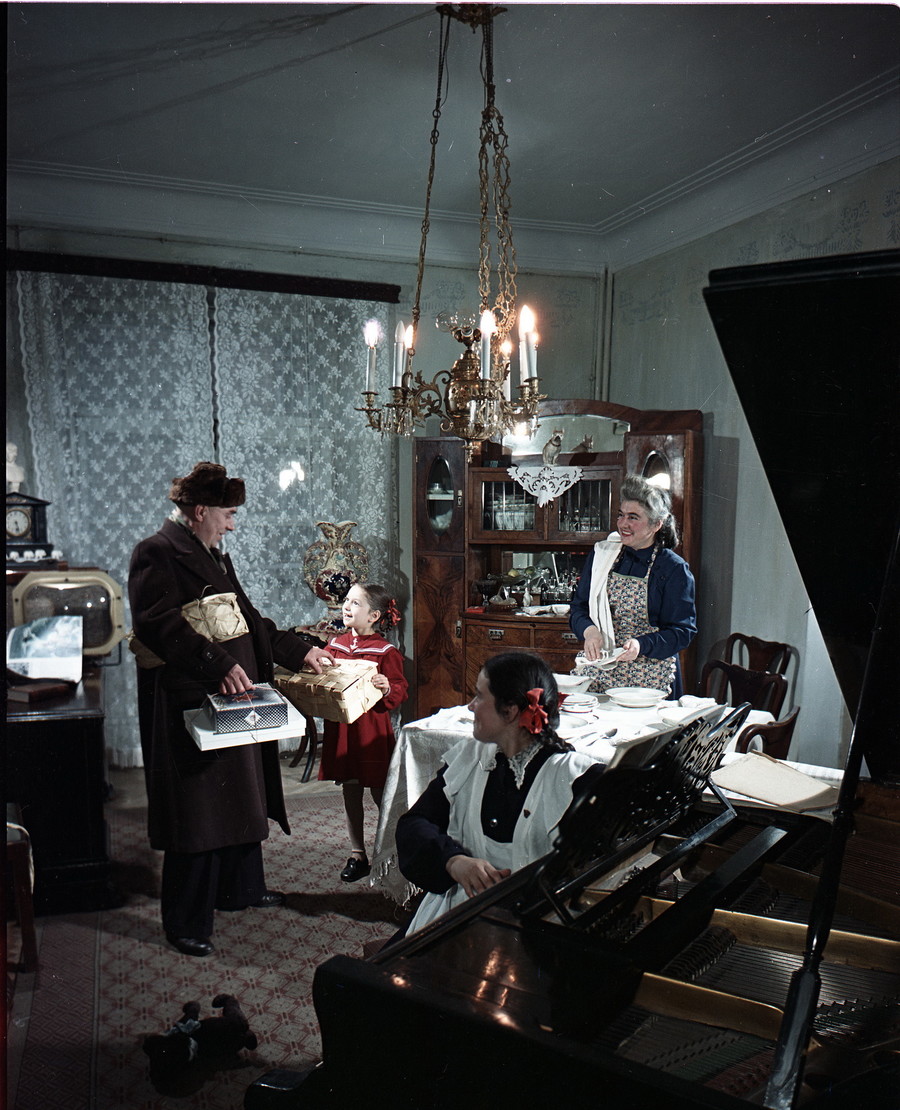 You can share this story on social media: