EgyptAir jet makes emergency landing in Uzbekistan over bomb scare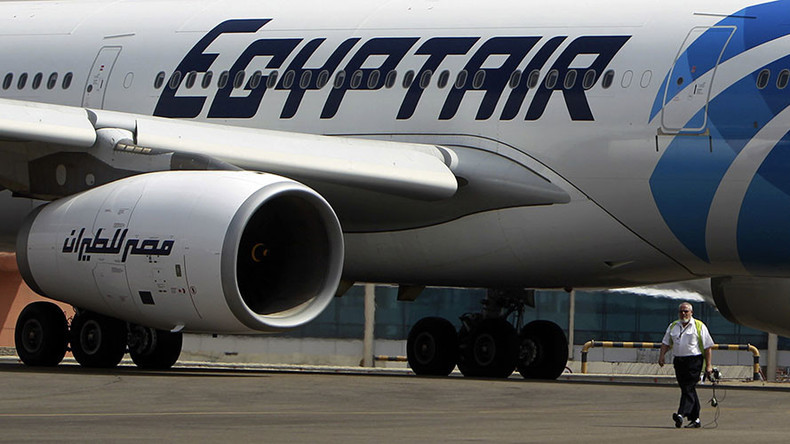 A EgyptAir plane en route from Cairo to Beijing has landed in Uzbekistan due to a bomb threat.
The plane made an emergency landing three hours following the departure from Cairo, after the authorities received an anonymous tip-off about explosives on board.
The Uzbekistan Airways said the plane was searched by security services.
EgyptAir plane from Cairo to Beijing makes landing in Uzbekistan after bomb threat - Al Wasat News

— FlightLIVE! (@flightlivenet) June 8, 2016
There were 118 passengers and 17 crew members on board, all of whom were evacuated.
Later, the EgyptAir statement said the bomb threat turned out to be a hoax.
"The plane is preparing to resume its journey. It was a hoax, thank God," an official also told Reuters.
It comes less than a month after Egyptair flight MS804 disappeared over the sea on its way from Paris to Cairo. Investigation into that crash is still ongoing, but a terrorist act is being discussed as one of the theories behind the tragedy.