5 staff dead in 'terrorist attack' on intel office at refugee camp near Jordanian capital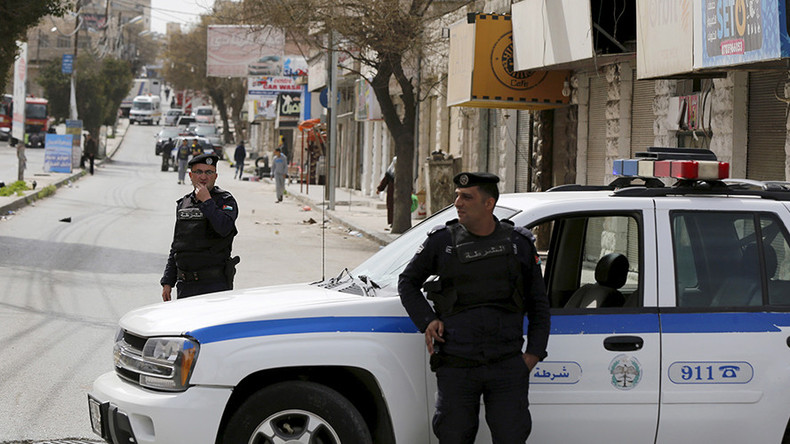 Five people working for Jordanian intelligence were killed in an attack on a security office in a Palestinian refugee camp near Amman, the country's capital.
"The intelligence agency office in the Baqa'a camp was the target of a cowardly attack shortly before 7:00 a.m. (0400 GMT) today that left five agents dead," Jordanian government spokesman Mohammed Momani told journalists.
Read more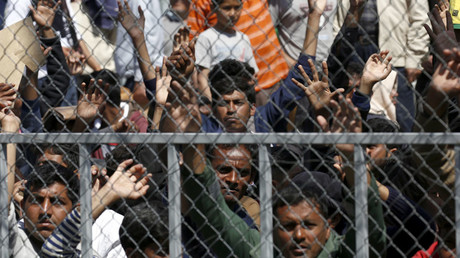 Momani said three noncommissioned officers from the guard office, a receptionist and a handyman were killed by the assailants.
He said that the crime happened on the first day of the holy month of Ramadan, which indicated that the perpetrators, who are suspected to be Islamists, acted "outside of our religion."
The Baqa'a camp is the largest facility hosting Palestinian refugees in Jordan.
The killings on Monday morning were described as a "terrorist attack" by the Jordanian media, but no details were immediately provided.
Jordan has been relatively safe from terrorist attacks despite bordering Iraq and Syria, two major sources of instability in the Middle East. The last large successful attacks in the country happened in 2005, when Al-Qaeda bombed three hotel lobbies in Amman, killing 60 people.
Jordan currently hosts an estimated 3 million Palestinian refugees, most of whom live in 10 refugee camps throughout the country.