More Jews fleeing France over skyrocketing anti-Semitism, locals & researchers say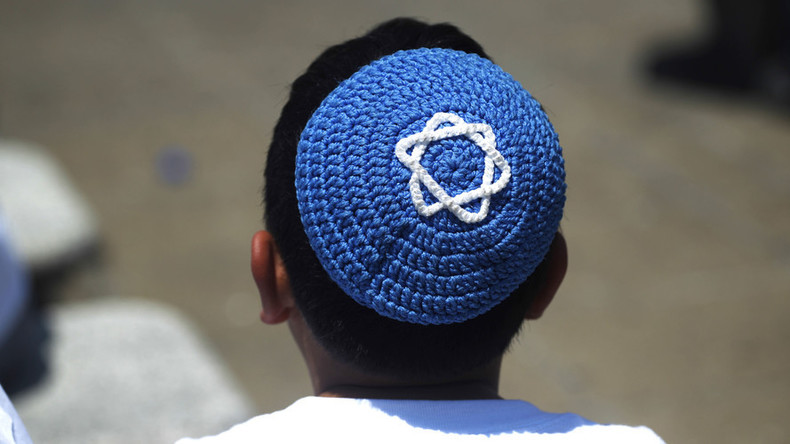 Jewish families are rapidly leaving France over growing anti-Semitism tensions. Researchers agree that over the past 15 years, some 20,000 Jews have left the country.
Half of Jews in France live in Paris, and the Seine-Saint-Denis department of the capital is indicative of the trend.
"Until the years 2000-2005, the town was nice and quiet, with 250 to 300 Jewish families and synagogues full on the Sabbath. Now, only about a hundred Jewish families remain," local resident Alain Benhamou told AFP.
The local Jewish population is increasingly becoming internal refugees or quitting France altogether.
Read more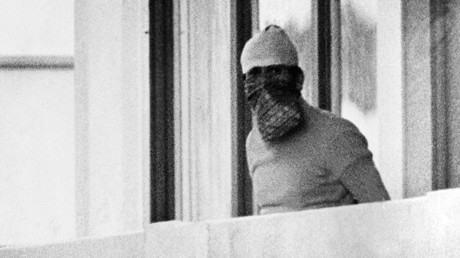 Seine-Saint-Denis used to be one of the most densely-populated Jewish areas in France. It has now become "one of the lost territories of the Republic", Benhamou said.
There will be no Jews in the region very soon, he is sure, and his concerns are shared by others in the area. Rabbi Moshe Lewin believes that "Jews can no longer live peacefully" in quite a few places across France.
"Some are forced to hide their kippas [skullcaps] or their Star of David," the rabbi said.
In other locations all over France, the Jewish population complains about swastikas drawn on their doors and about being assaulted in the street.
Internal migration is becoming stronger by the day, Francois Pupponi, the mayor of the town of Sarcelles, told AFP.
Some of the Jews were involved in "extremely violent situations" and had to be relocated immediately, he added.
Over the past year, a record 8,000 French Jews fled to Israel, according to Israeli figures.
It was mainly triggered by violent attacks in France, including the jihadist gunman murdering four Jews in a kosher supermarket.
The first signs of change, social researchers said, were due to the escalation in Israeli-Palestinian relations in 2000: the unrest that began in the Paris region saw growing anti-Semitic threats and crimes.
France currently has the largest Jewish population in Europe, home to up to 600,000 Jews.