Suspicious package halts Milan metro ahead of Champions League final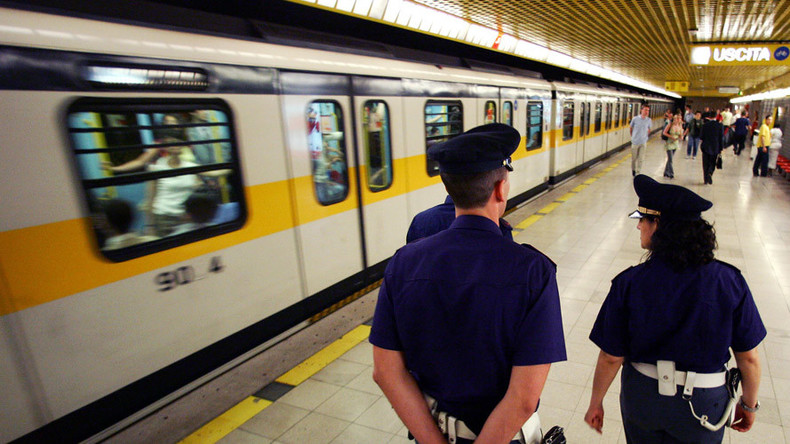 A metro station in Milan has been evacuated over a suspicious package ahead of a UEFA Champions League match, local media reported. Police also closed two lines until the situation is clear.
Police raised the alarm at Cadorna metro station, which serves Line 1 and Line 2 of the Milan metro system.
A suspicious woman was seen leaving a few packages on the stairs of the station, La Gazetta Dello Sport reported.
The public security authorities decided to suspend the circulation of both lines linked to the station.
Fans are likely to travel Cadorna to get to the San Siro stadium, which hosts the final match between Real Madrid and Atletico Madrid.
What police actually found were packages that appeared to be gifts for children.
Normal service was restored on both lines after almost an hour.