Terrorists set 'sights' on Euro 2016, warns Germany's intel chief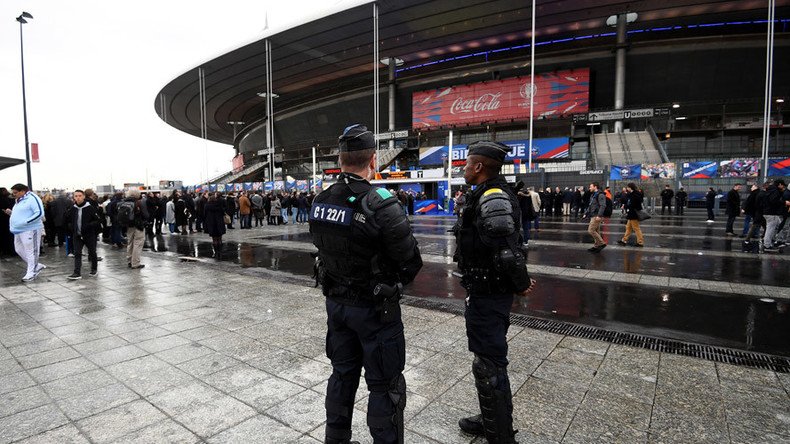 The Euro 2016 football championship, which is set to take place in France, lies within the scope of ISIS planning terror attacks as the group has apparently "set its sights" on the mass sport event, Germany's intelligence chief has warned.
"We know that IS has the European Championship in its sights," Hans-Georg Maassen, head of Germany's Federal Office for the Protection of the Constitution told the Rheinische Post newspaper on Friday.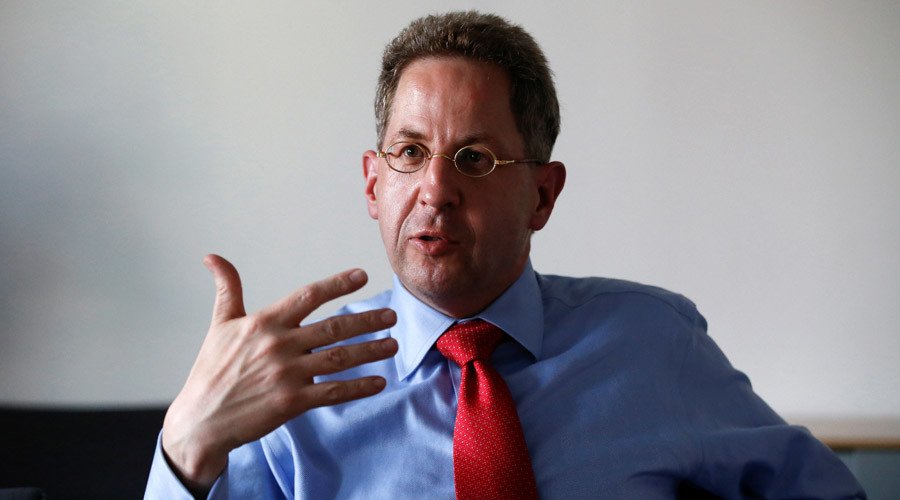 The intel chief pointed out that although there has been no direct evidence of the group planning terror attacks there was "quite a lot of background noise, an elevated number of indications" that IS, Al-Qaeda or Al-Nusra Front intended to hit western targets.
The warning echoes the French spy chief's statements last week, during which he said that his country currently faces the "greatest threat" from potential terror attacks.
"Clearly, France is the most threatened and we know that Islamic State is planning new attacks," internal intelligence chief, Patrick Calvar, told French National Assembly deputies.
"Due to suffering setbacks on the battlefield [in Iraq and Syria] ISIS will want to create a diversion and avenge coalition air strikes," he warned, adding that they will "try to hit as soon as possible."
Calvar said that the November attacks in Paris, which hit a concert hall, restaurants, bars, stadium Stade de France and other social venues, resulting in the deaths of 130 people had been planned in Syria. He, however, failed to explain how exactly jihadists managed to obtain such an impressive supply of firearms and explosives to initiate attacks and what routes they used to move in and out of Europe.
According to Calvar, some 645 French citizens are said to have joined Islamic State's campaign in the Middle East and about a third intend to arrive home, where they could pose a security risk.
Around 2.5 million spectators are expected to gather at the Euro 2016 tournament where 51 soccer matches will be held at 10 stadiums across France. In addition special "fan zones" are being organized in major cities for crowds that will be watching the tournament on big screens.
You can share this story on social media: