Gorbachev officially barred from Ukraine over Crimea comments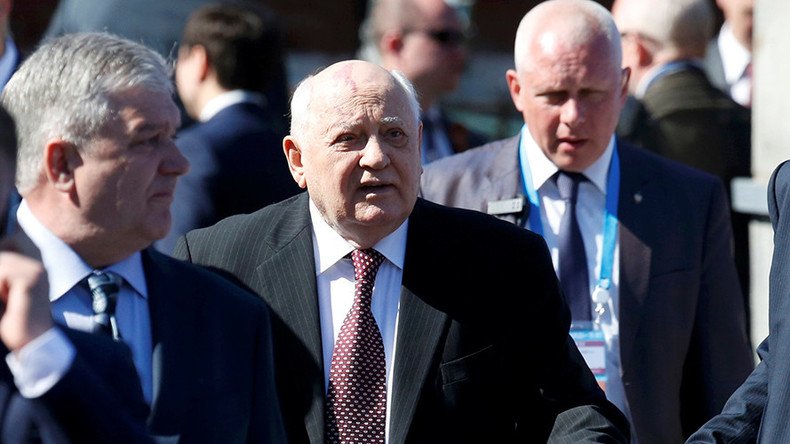 The former Soviet leader has been forbidden from entering Ukraine, following an interview with the Sunday Times in which he supported Crimea's secession.
"For the public support of Crimea's annexation, Mikhail Gorbachev has been banned from entering Ukraine for five years," said a statement on the official Twitter feed of Ukraine's security agency SBU, ending several days of public debate about the move.
When questioned about the decision, 85-year-old Gorbachev refused to make a statement, saying: "It's up to the journalists to comment" on what has happened. Earlier this week, Gorbachev said he "doesn't visit Ukraine, and has no plans to do so," and insisted he "will not be dragged down into political squabbles."
"I'm always with the free will of the people and most in Crimea wanted to be reunited with Russia," Gorbachev told the Sunday Times over the weekend, in reference to the events of April 2014, when its population had a referendum and voted to join Russia.
While Gorbachev was generally critical of Vladimir Putin during the lengthy interview, he said he would have also accepted Crimea into Russia if he had been in the Kremlin at the time.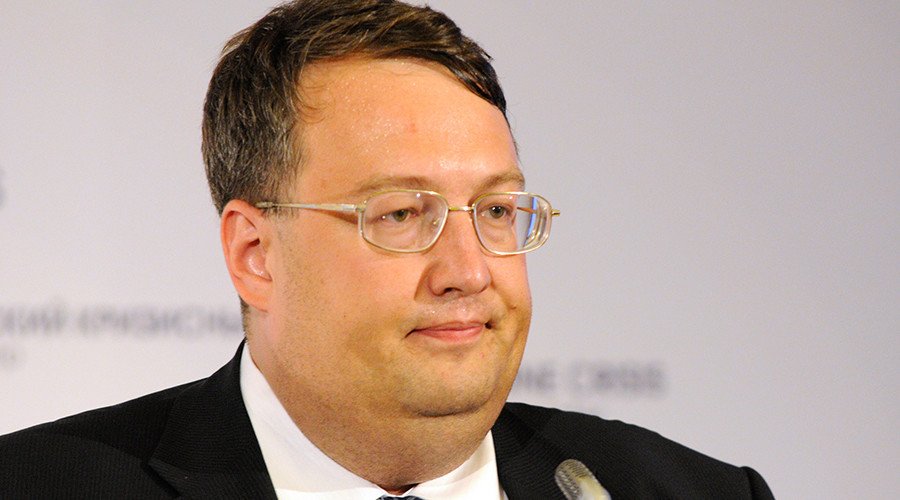 Although the views may have surprised those outside Russia, who regard the man who led the Soviet Union between 1985 and 1991 as a pro-Western reformer, they are in line with his other statements in the past two years.
However, Anton Geraschenko, a Ukrainian MP from Petro Poroshenko's ruling coalition, picked up the comments and called for Gorbachev to be declared persona non-grata over his "calls to violate the territorial integrity of Ukraine" and "disrespect of common human values."
Geraschenko, who has close ties with the country's security apparatus, also demanded that the European Union block entry to Gorbachev.
EU officials have so far not responded to the request, but it appears unlikely that the man responsible for initiating Perestroika and the winner of the 1990 Nobel Peace Prize will be prevented from visiting Europe, where he still occasionally lectures.
You can share this story on social media: