Batsh*t crazy! Swarm of 100,000 bats invades Australian town (VIDEO)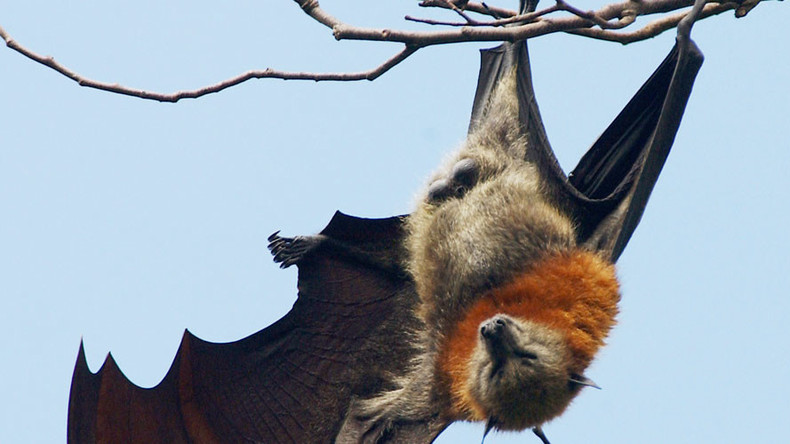 An Australian coastal town is nearing a state of emergency, but the cause isn't an earthquake or flooding. Instead, it's a natural disaster of another kind – 100,000 bats have embarked on the community, drastically outnumbering its human residents.
The bats arrived in Batemans Bay, located to the south of Sydney, with a bang – or, rather, with an odor and a terrible screeching noise that's driving the town's 11,000 residents insane.
"I can't open the windows, I can't use the clotheslines… I can't study because the noise just goes constantly. I can't concentrate. It's not fun. The bats came and they are just out of control. We just can't do anything because of them," local resident Danielle Smith told Sky News Australia.
But it's not just ordinary locals expressing concern about the town's most unwanted inhabitants. New South Wales Environment Minister Mark Speakman said the circumstances "really almost amount to a state of emergency," the Australian Broadcasting Corporation (ABC) reported.
"We've had many residents complain, they feel they're prisoners in their own homes, they can't go out, they have to have air conditioning on the whole time, windows closed," he added.
Speakman went on to note that the government believes the number of bats from this particular species – known as grey-headed flying foxes – represents about one-quarter to one-fifth of the entire national population.
Read more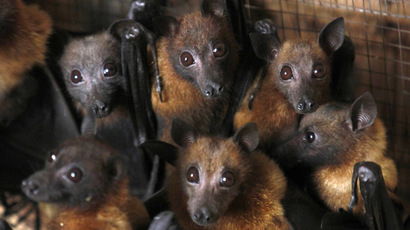 But despite being a huge nuisance, local authorities are completely banned from using lethal methods on the bat species because they have been declared vulnerable. Animal rights activists are also keeping a close eye on the situation, calling for patience among locals.
In an effort to deal with the problem morally and ethically, the New South Wales government has now committed AUS$2.5 million (US$1.8 million) towards a remedy.
"The current method that seems to be the one that's working the most...is extremely loud industrial noise combined with smoke and combined with bright lights in an effort to make the area where the flying foxes roost to be as uncomfortable as possible," said Lindsay Brown, the mayor of Eurobodalla Shire Council, which administers Batemans Bay.
For now, residents of the tiny Australian town hope Brown's optimism isn't misplaced, and await their fate in a community where flying foes seem undeterred by any efforts to rid them of their adopted home.