Babies left to 'cry it out' at bedtime don't experience emotional damage - study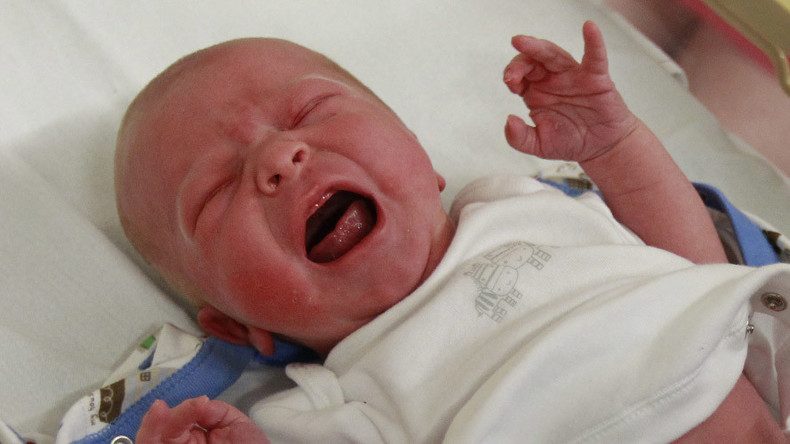 Allowing your baby to cry itself to sleep may not be a pleasant task, but it's perfectly acceptable, a new study says. The research found the "cry it out" method to be effective, noting it doesn't cause stress or lasting emotional issues.
Researchers at Flinders University in Australia recruited 43 sets of parents who had babies between six and 16 months of age. All of the parents had a common complaint – their child was having problems sleeping.
The parents were divided into thirds. One-third was told to use "graduated extinction," a technical term for "crying it out," also known as the Ferber method. Those parents were asked to leave the room within a minute of putting their child to bed, and were instructed to wait for longer and longer periods of time before going back to comfort them.
Read more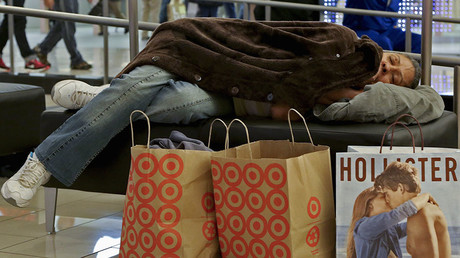 Another one-third was told to use the "bedtime fading" method, which involved moving the child's bedtime closer to the time he or she usually fell asleep. Those parents were allowed to stay in the room until the child was no longer awake.
The remaining one-third of parents was not instructed to partake in sleep training, and simply received general information about infant sleep.
Three months after the study began, the researchers found infants in the "cry it out" group were falling asleep almost 15 minutes faster than those in the control group. Babies in the bedtime fading group were falling asleep about 12 minutes faster than the control group.
To test whether the babies who were left to cry themselves to sleep were experiencing stress, the researchers measured their levels of cortisol – the stress hormone – in their saliva, in both the afternoon and the morning. Babies undergoing the method did not have higher levels of cortisol, and showed no significant signs of behavior or parental attachment issues a year after the study ended.
Researchers also used ankle monitors to track how often the babies in each group were waking throughout the night. Babies in the "cry it out" group appeared to stay asleep longer and wake less during the night compared to the other two groups.
Despite the "crying it out" method's effectiveness, lead author Michael Gradisar, an associate professor at Flinders University in Australia and director of the university's Child and Adolescent Sleep Clinic, told the Canadian Broadcasting Corporation (CBC) that letting infants cry themselves to sleep can be "a stressful thing for parents to go through."
Gradisar said one of the goals of the study was to test claims that graduated extinction is stressful for babies and "had the potential for damage."
A 2012 study from the University of North Texas reported elevate stress hormone levels in infants treated with the sleep training method. A conflicting study that same year found no evidence that techniques based on allowing babies to cry themselves to sleep had any long-term negative impact on sleep or behavior five years later.