3 dead after gunman shoots into crowd at Austrian motorcycle concert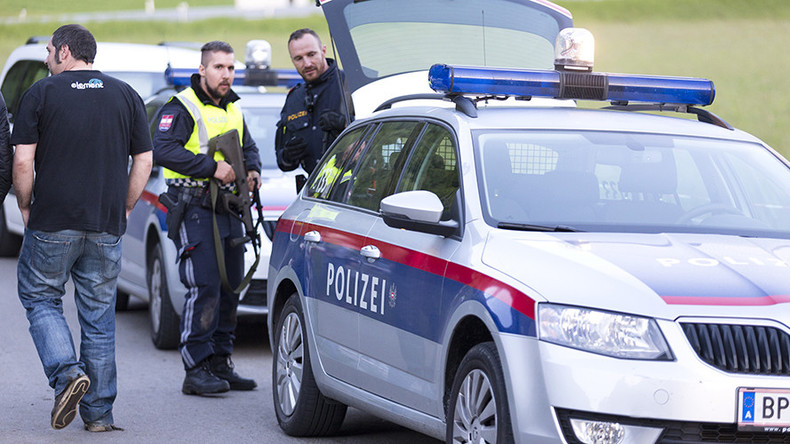 Two people have been killed after a gunman in Austria fired shots into a crowd at an open air concert organized by a motorcycle club, while a further 11 people were injured. The man subsequently shot himself dead.
The incident took place in the western Austrian town of Nenzing, near the border with Liechtenstein. Around 150 people had gathered to listen to the concert.
Reports say that a loud argument took place between the 27-year-old gunman and a woman. This prompted the man to return to his car and grab his gun. He proceeded to the crowd and began shooting at random. The incident took place in the early hours of Sunday morning.
Police said that the woman involved in the row was unharmed, while the Austrian broadcaster ORF said the weapon used was a rifle or something similar in length, AP reports. The television channel also said that it was not known whether the gunman had a valid gun license.
Police spokeswoman Susanne Dilp said that some of the injured were in serious condition and had been taken to hospitals in the region. She also described the motorcycle group as being a "regional" club rather than an international one.