Egyptian Navy finds human remains, passenger belongings & debris from plane crash
The Egyptian search mission has found human remains and belongings of passengers of EgyptAir Flight 804, hours after first debris were spotted 290km north of Alexandria. President Sisi and the airline have offered their condolences to families of the victims.
Follow LIVE UPDATES on search for EgyptAir flight MS804

"The Egyptian navy was able to retrieve more debris from the plane, some of the passengers' belongings, human remains, and plane seats. The search is ongoing," said a statement from the Egyptian civil aviation ministry.
A 40-mile radius of the likely crash site is currently being searched.
"Regarding the outputs of the research, we have been briefed by the Egyptian JRCC (Joint Rescue Coordination Center) – and that was also announced to the media – about the discovery of a body part, two seats and luggage at the scene of the search, slightly to the south of where the plane's signal was lost. That is to the south and east of where the plane was lost, and further north of yesterday's sighting, that was not confirmed to be debris from the plane," Greece's defense minister, Panos Kammenos, said earlier on Friday.
Kammenos stressed that Greek radars detected that the aircraft had taken a normal course through Greece's airspace and did not deviate. The radars then spotted sharp turns in the aircraft's trajectory as it plunged from a cruising altitude to 15,000ft, then disappearing from radars.
None of the passengers on the flight were on European or US terrorist watchlists, three sources within European security agencies have told AP.
On Friday, President al-Sisi expressed his condolences to families of those on board, signifying that it is considered unlikely that any of the people on board survived.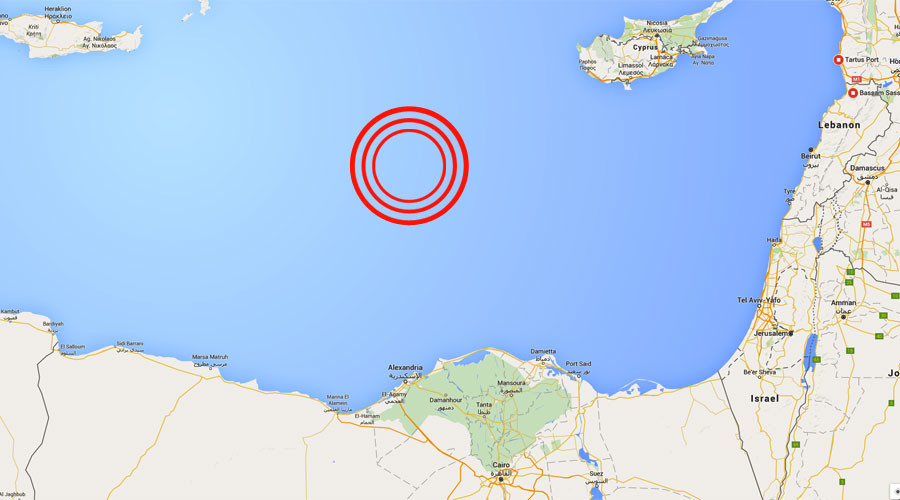 "The presidency, with utmost sadness and regret, mourns the victims on aboard the EgyptAir flight who were killed after the plane crashed in the Mediterranean on its way back to Cairo from Paris," a statement from Sisi's office was quoted by Reuters as saying.
EgyptAir has confirmed on its Twitter account that debris and personal belongings were found 295km away from the coast of Alexandria.
The airline also tweeted condolences to the families of the victims.
An EgyptAir A320 plane took off from Paris's Charles de Gaulle Airport late at night on Wednesday, bound for Cairo, and disappeared from radar early on Thursday in Egypt's airspace.
A second day of search efforts is going on in the Mediterranean. The operation involves the Egyptian, French, Greek and US navies, mostly covering the southern part of the Mediterranean as a possible crash area.
There were conflicting media reports Thursday, saying that some debris from the plane had been found, and these were later were denied. Egyptian authorities and the airline have urged people to refrain from making premature conclusions. However, aviation experts and intelligence services worldwide mostly believe a terror attack is more likely than a technical failure.