Facebook launches investigation into claims of political bias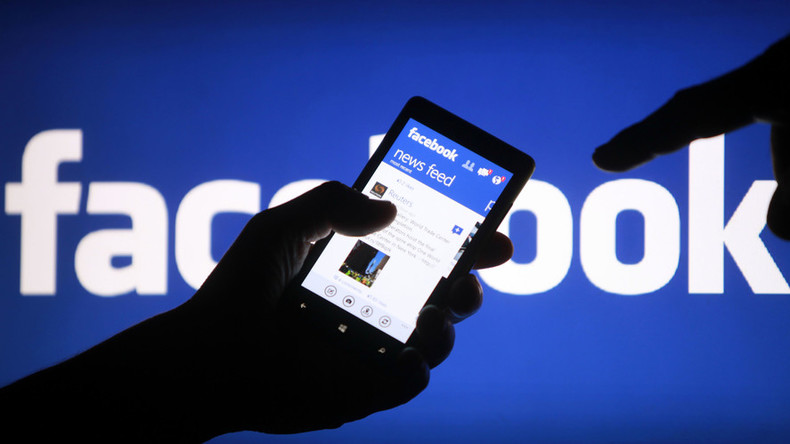 Facebook has launched an investigation into allegations of political bias on the social network, CEO Mark Zuckerberg has announced. It follows accusations that conservative media is being suppressed by the website's "trending topics" list.
"If we find anything against our principles, you have my commitment that we will take additional steps to address it," Zuckerberg wrote in a Facebook post on Thursday evening.
He added that being open to all viewpoints is at the "core of everything Facebook is and everything I want it to be."
Zuckerberg went on to announce plans to invite "leading conservatives and people from across the political spectrum" to talk with him about the accusations of political bias.
It comes after a former Facebook worker alleged that articles from politically conservative outlets, particularly those written about conservative subjects, are deliberately omitted from the social network's side column of popular stories, Gizmodo reported on Monday.
Additionally, Gizmodo reported that employees are told to put stories deemed as important by management in the trending news feed, even if they aren't actually very popular. Sources cited the disappearance of Malaysia Airlines Flight MH370, the Charlie Hebdo terrorist attack in Paris, events in the Syrian conflict, and the Black Lives Matter movement as instances where employees artificially added stories into the trending topics list.
Read more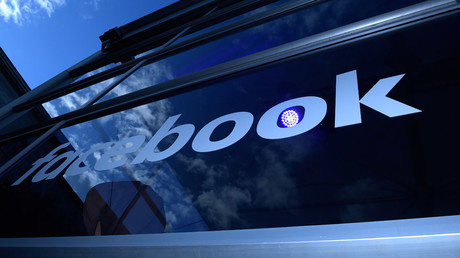 Facebook has denied that claim, with the company's vice president of search, Tom Stocky, saying in a Monday statement that the social network does not "insert stories artificially into trending topics, and do not instruct our reviewers to do so."
Days after the Gizmodo article, documents provided to the Guardian showed that human intervention – and therefore editorial decisions – took place at almost every stage of Facebook's "trending" feature.
However, the social media giant insists that the popularity of news stories is determined by an algorithm, then audited – but not manipulated – by staff members who confirm that the topics are indeed trending items.
But according to Gizmodo, which also spoke to other former employees, stories covered by conservative media that were trending enough to be picked up by the algorithm were only included in the "trending" list if they were also covered by mainstream media outlets.
Zuckerberg stressed in his Facebook post that the company has "found no evidence" that reports of political bias are true, but that the claims are being taken "seriously."