Europe becoming 'bad word' due to strains of refugee crisis – Italian minister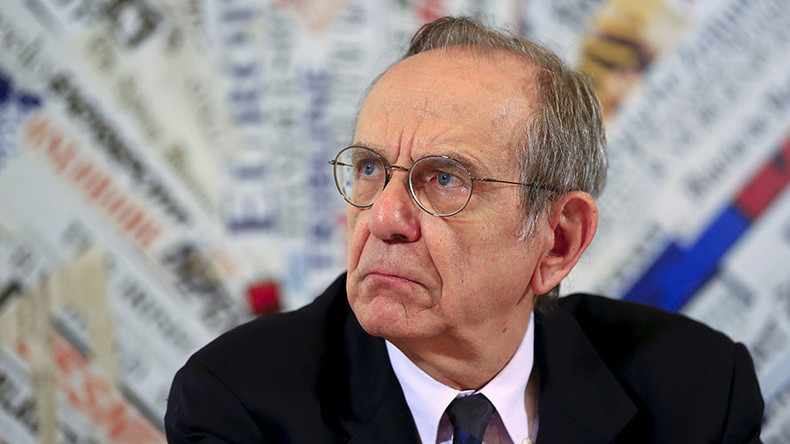 Europe is becoming a "bad word" due to the strains of the refugee crisis and growing inequality among EU countries, according to Italy's economy minister. He says the current tensions risk pulling the bloc apart.
"In terms of language, in many cases let's face it, Europe is becoming a bad word and that is very serious," Pier Carlo Padoan said at an event hosted by the European Bank for Reconstruction and Development on Wednesday, as quoted by Reuters. He added that governments within the bloc are not doing enough to tackle the region's biggest issues.
Read more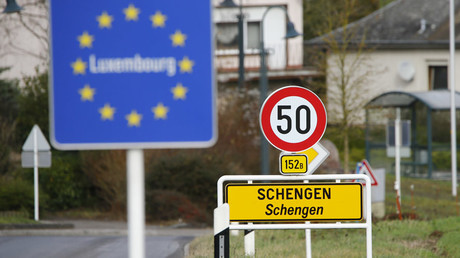 Speaking of the decision of some member states to introduce emergency controls to stem the flow of refugees, he warned of the threat currently faced by the EU's Schengen free travel zone, stressing that the bloc could soon face a problem far greater than the European debt crisis.
"If Schengen fails, this is going to be much more destructive than a crisis of the eurozone," Padoan said.
Although border controls between Schengen countries are not usually permitted, emergency checks can be introduced for a maximum of two years. Since September 2015, eight countries in the zone have re-instated border checks.
Padoan's comments come as Europe continues to face the biggest refugee crisis since World War II – a situation which the economy minister says is "not a one-off shock," but a "major structural change that is going to be with us for a long time."
Italy is a frontline country for refugees making their way to Europe's shores.
More than 16,000 asylum seekers registered in Italy between the start of the year and March, according to the country's interior ministry. Those numbers showed a dramatic surge from the same period in 2015, during which just over 10,000 refugees were registered.
Read more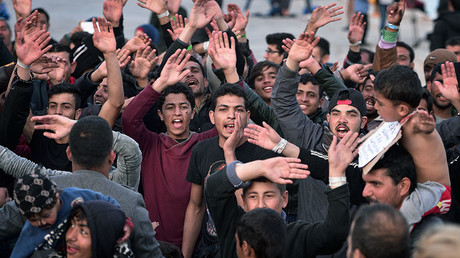 A recent deal struck between the EU and Ankara – under which all illegal migrants reaching Greece from Turkey's shores will be returned to the country – has led many to believe that more refugees will now look to cross the Mediterranean to land in Italy, further increasing the numbers of new arrivals.
Rome has been lobbying the EU for more leeway in its 2016 budget, partly in order to help manage the influx of asylum seekers.
In February, Italian Prime Minister Matteo Renzi delivered a stern statement to Eastern European countries, many of which have been staunch opponents of accepting refugees currently housed in Italy and other EU states. He threatened such countries with the possibility of reductions in EU development funds if they refuse to contribute their fair share to the refugee crisis.
Over a million asylum seekers arrived in Europe in 2015, most of whom hail from Syria, where the bloody conflict, according to UN figures, has killed 250,000 people and displaced more than 12 million since 2011.