Tip-off on '10 bombs' prompts evacuation of railway stations & public places in several Czech cities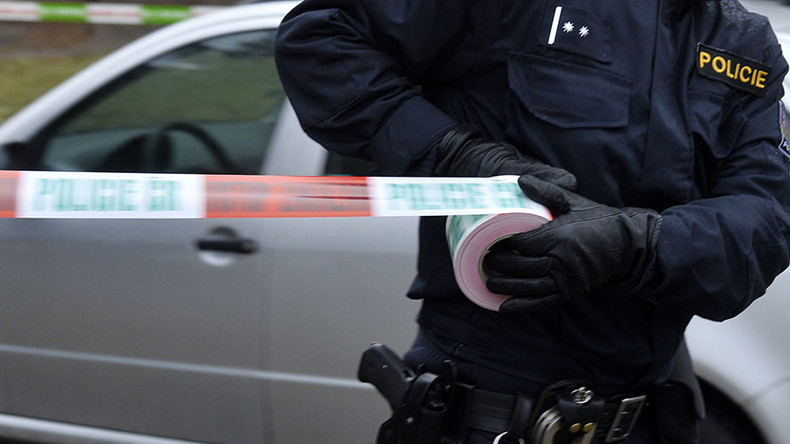 An anonymous tip-off about an impending bomb attack in the Czech Republic has prompted a mass response from the national police.
The tip-off mentioned 10 bombs, Czech media reported.
"An anonymous person informed us by telephone that there were bombs at the central railway station in Prague and other places across the Czech Republic," police chief Marketa Janovska told the local media.
Janovska did not disclose which other places were named by the caller, citing security concerns. Czech media reported that police had ordered the evacuation of public buildings in the cities of Pardubice and Plzen.
The work of the city hall of Prague and town halls of Mlada Boleslav and Jicin were disrupted by the threat, Ceske Noviny reported. Train stations in several cities were evacuated.
A square in the historic part of Pardubice was cordoned off by police. The alert also affected an elementary school.
But after hours spent searching for explosives across the country the police failed to find any.
Police later detained a man suspected of being behind the bomb threats, arresting him in the city of Hradec Kralove.
If found guilty of scaremongering, he faces up to five years in prison, Ceske Noviny reported. If the damage from the threats is greater than five million Czech korunas (US$208,000), the man could face up to eight years behind bars.
You can share this story on social media: