Rome building collapses amid explosion, at least 5 injured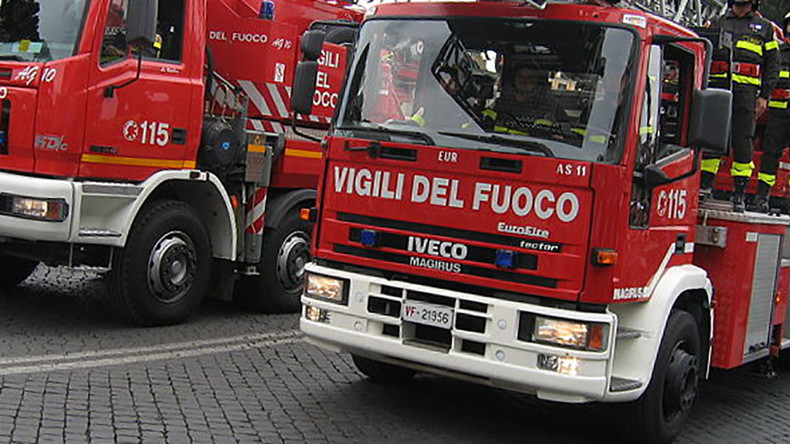 At least five people have been injured after an explosion took place at a house on the outskirts of the Italian capital, Rome, on Sunday. There are fears that more people could be trapped in the rubble of the building, which has partially collapsed.
It is unknown what caused the explosion to take place at the three-story building, which is in the northeast of the city, though it is understood that a gas canister or a boiler could have been at fault.
A total of five people were injured and three of those had to be extracted from the rubble, according to the La Repubblica newspaper, while there are fears that more people could be trapped. Emergency crews are working at the scene to search through the rubble and treat the injured.
A 25-year-old woman has been taken to hospital after she received a serious head wound, while three men were taken to various hospitals with injuries.
You can share this story on social media: