'Surgical strikes hitting surgical wards': UN passes resolution to protect war zone hospitals
The United Nations Security Council unanimously voted for a resolution condemning attacks on medical facilities in conflict zones, following a spate of deadly hospital bombings in Syria, Yemen and Afghanistan in recent months.
"Such attacks must end," UN Secretary-General Ban Ki-moon said prior to the vote. "When so-called surgical strikes end up hitting surgical wards, something is deeply wrong."
The pledge, which has no clearly-defined legal power, but can serve as a recommendation, was co-authored by New Zealand, Spain, Egypt, Japan and Uruguay, the non-permanent members of the UN's executive body, and upheld by the permanent members, China, France, Russia, the United Kingdom, and the United States.
The 14-point resolution, not only demanded a stop to attacks on hospitals, but also said all warring must provide immunity and safe passage to medical personnel in the conflict zone. UN bodies will now compile reports on violations in individual countries, while peacekeepers have been given a mandate to help keep medical areas secure.
The resolution was passed following an impassioned speech from Medicins Sans Frontiers (MSF) President Dr. Joanne Liu, who said that in Syria alone its affiliated hospitals had been attacked 94 times since the breakout of the conflict in 2011, as part of a deliberate strategy "where healthcare is systematically targeted, and besieged areas are cynically denied medical care."
"Four of the five permanent members of this council have, to varying degrees, been associated with coalitions responsible for attacks on health structures over the last year," Liu chided the Council. "These include the NATO-led coalition in Afghanistan, the Saudi-led coalition in Yemen, the Russia-backed Syrian-led coalition."
The resolution was being discussed just as news came out of Aleppo that three people had been killed and at least 15 injured by an Islamist rebel attack in the city of Aleppo, the sixth such incident since fighting intensified around what was once Syria's biggest city two weeks ago.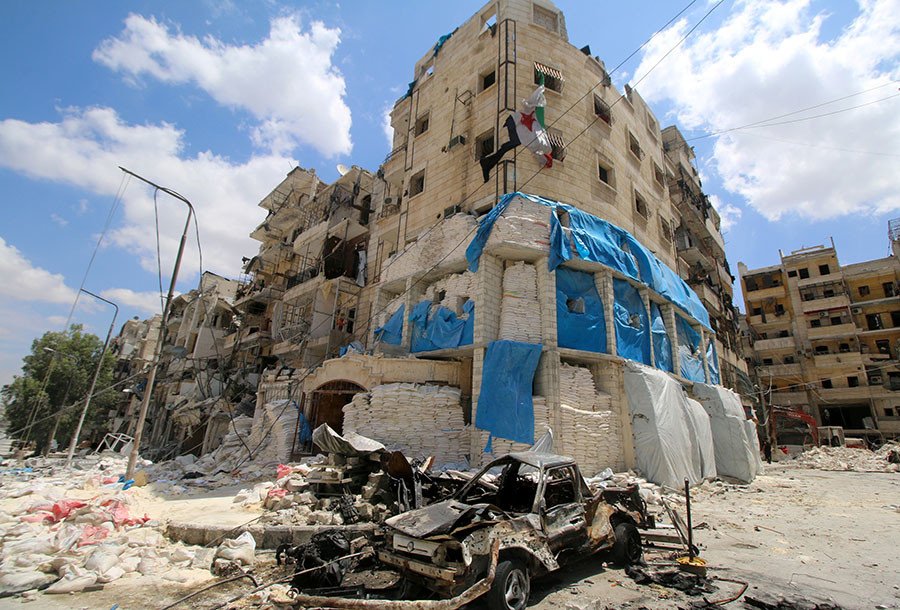 The most deadly of these attacks came last week, when what rebels said was a government strike, killed 55 people in an MSF facility. Damascus has denied responsibility.
Other notable attacks included one on a hospital in the Afghan city of Kunduz last October, which was ostensibly targeted at Taliban fighters hiding in the facility, but resulted in the deaths of more than 40 people.
MSF has called the incident a "war crime," and said that there had been no armed combatants at the facility.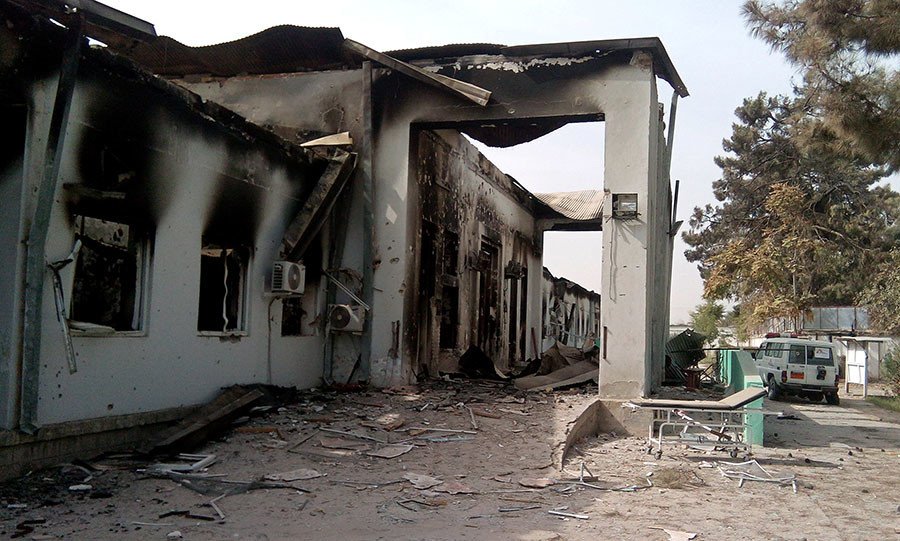 The NGO says that Saudi Arabia has destroyed three of its hospitals in Yemen over a period of several months, starting from last October, and that similar tactics were being applied in Sudan, the Central African Republic, and eastern Ukraine.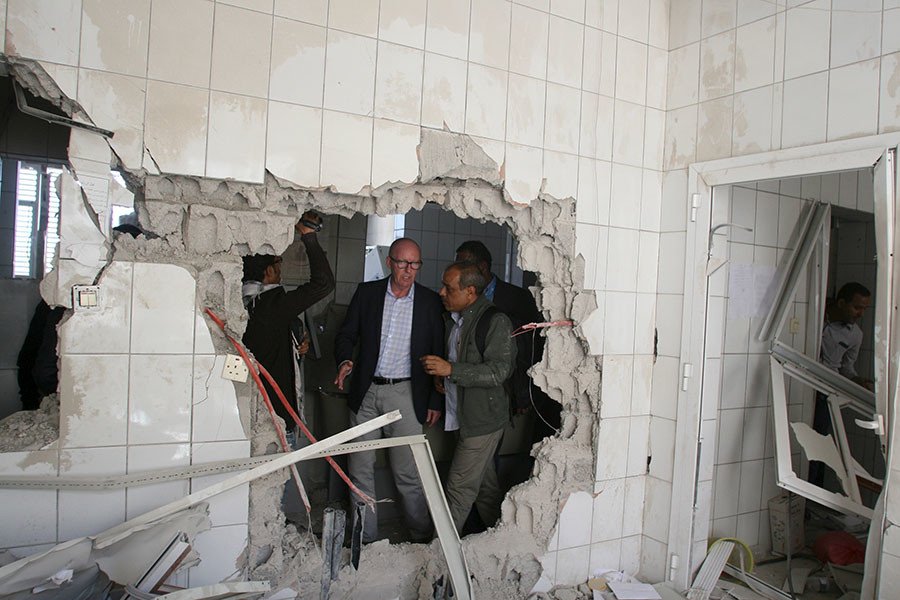 France and the UK welcomed the resolution, while admitting that it did not propose anything that wasn't already covered by other existing international legislation.
Russia also supported its text, but insisted that all reports of hospital strikes "must be verifiable" and cautioned against alleged hospital attacks being used for "media smear campaigns, for the purpose exerting political pressure in the interests of involved parties."
You can share this story on social media: