Drunken brawl ends in grenade blast in Western Russia, 1 dead, 3 injured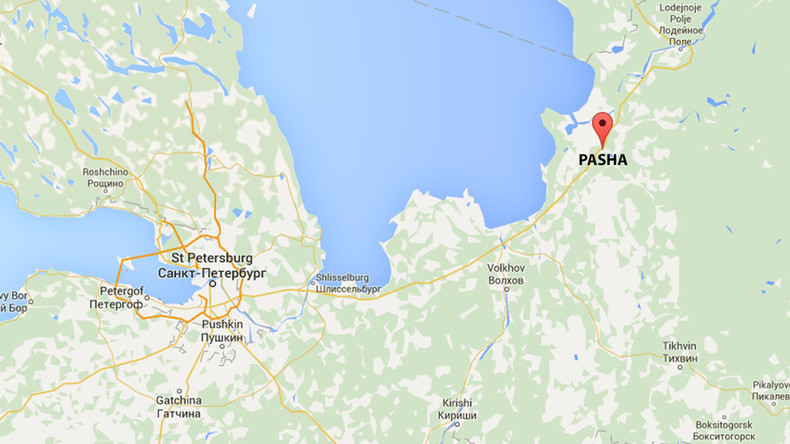 One person has been killed and three others injured in an explosion at a bus stop in a town in Western Russia.
The incident took place around 3pm on Sunday in the town of Pasha, northeast of Saint Petersburg.
"There was an argument between locals, who were consuming alcohol. One of them brought a grenade, which exploded, killing its owner, according to preliminary information," the head of the Public relations Department of the Ministry of Internal Affairs in Saint Petersburg, Vyacheslav Stepchenko, told RT.
He added that three people received wounds and were hospitalized.
Investigators are currently at the scene, trying to determine the grenade's origin.