'Holiest day of the year': Orthodox Christians celebrate Easter worldwide
Orthodox Christians across the world have begun to celebrate their most important religious holiday – Easter. A major sacred service has been held in one of Moscow's main cathedrals which was attended by thousands of visitors, including Russia's president.
Thousands of people have been queuing outside Moscow's Cathedral of Christ the Savior, eager to attend the sacred service, RT's Emily Siu reports. Russian President Vladimir Putin and Prime Minister Dmitry Medvedev were among the visitors.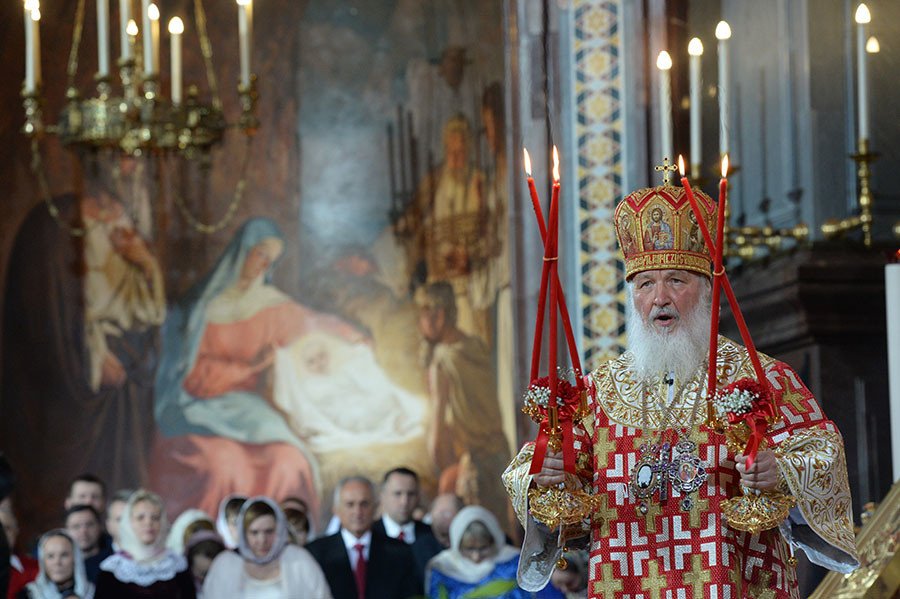 The magnificent service led by Patriarch Kirill of Moscow and All Russia, the head of the Russian Orthodox Church, began on Easter's eve on Saturday and lasted for around three hours. The solemn ceremony which began with a procession did not go without holy fire which arrived in Russia from Jerusalem earlier in the evening.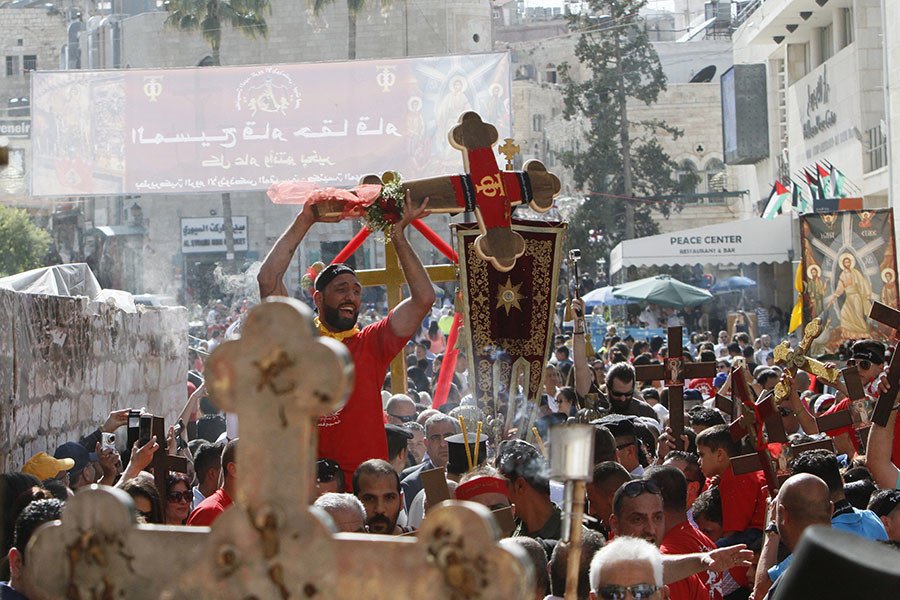 Painted eggs, traditional cakes and a special kind of holiday spirit of course – are all part of the Easter celebrations.
"It's a family tradition. We painted eggs and cooked traditional meals. It's the first time we are visiting Christ the Savior Cathedral for the Easter service. We've been dreaming a long time about it," one visitor told Emily Siu.
"It's the holiest day of the year, very inspiring for all. This service makes many people happy," said another.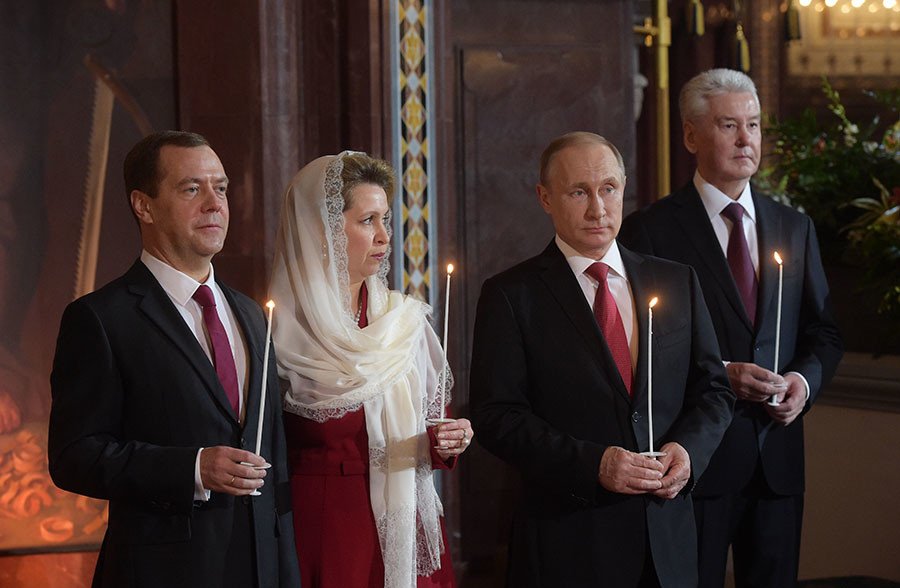 Historian and publicist Sergey Brun said the event is the "most joyous" of celebrations.
"After the long period of fasting and after a very long and often very tiring services of the holy week we are seeing most joyous feast of the year because we have to remember even when we go into the nativity season or with Christmas celebrations it's always slightly a sad feeling because …Christ comes into the world and he comes to die. And now we have the opposite – he dies but he comes back to life and he saves mankind," Brun told RT.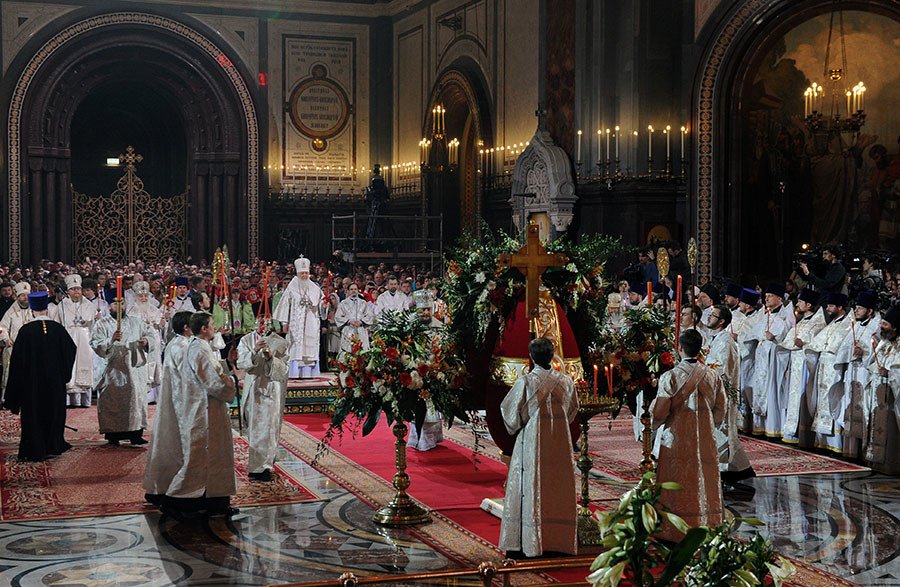 Easter celebrations did not "bypass" Russian soldiers in Syria. On Easter Eve a festive mass took place in one of the Syrian makeshift temples close to the Russian airbase. This is the first time that a Russian Orthodox Church bell chimed on Syrian soil to celebrate Christ's resurrection.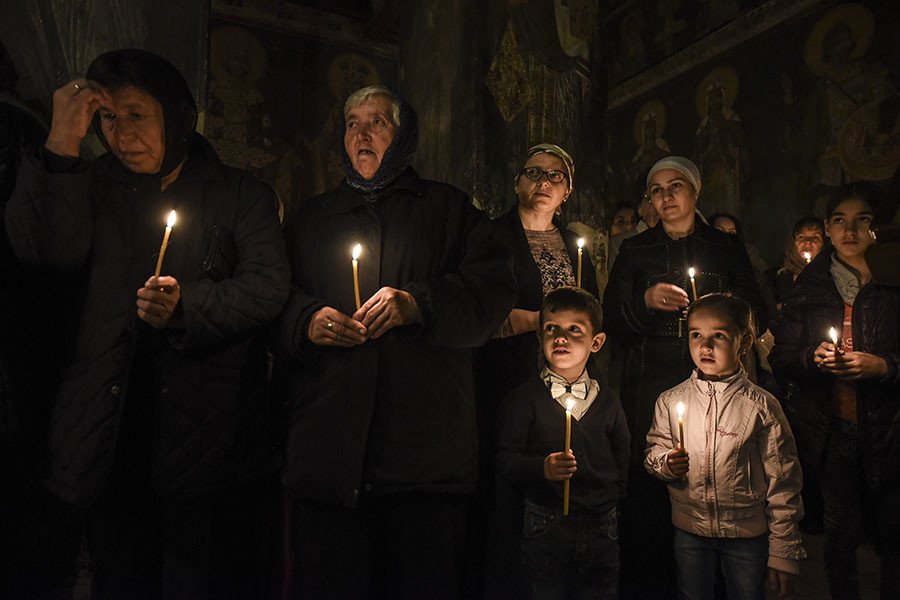 Easter is a major holiday for Christians and marks Christ's resurrection on the third day after his crucifixion. On Easter Eve sacred services are held in Christian's cathedrals across the world.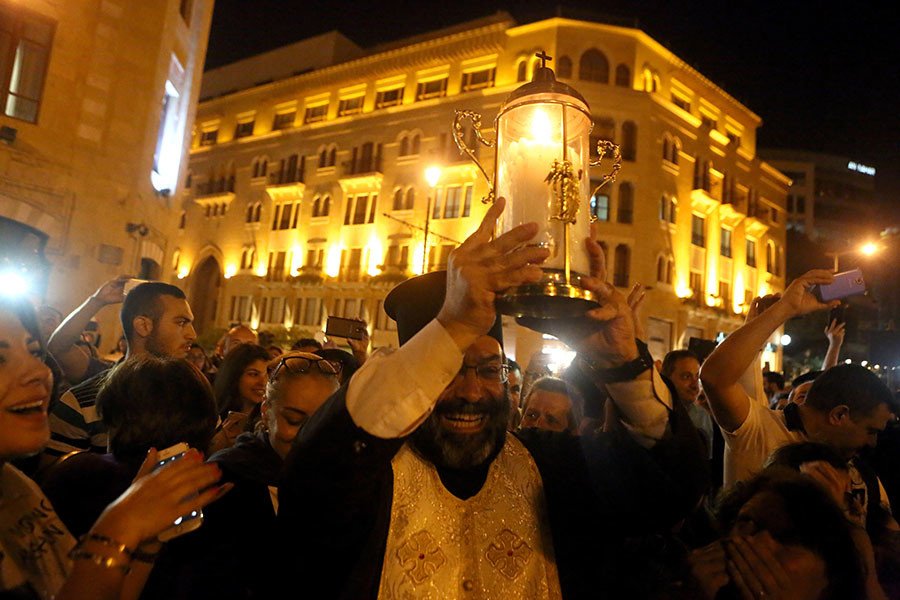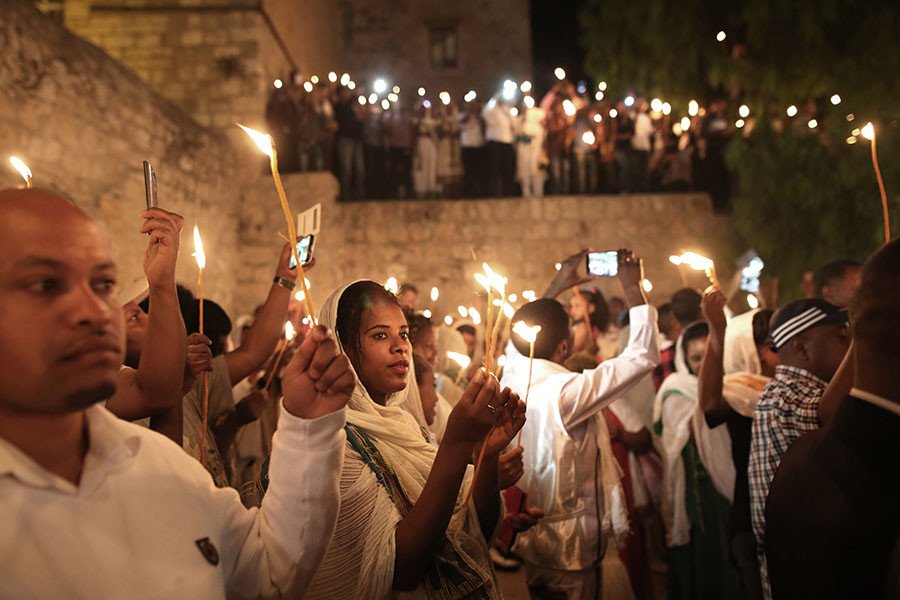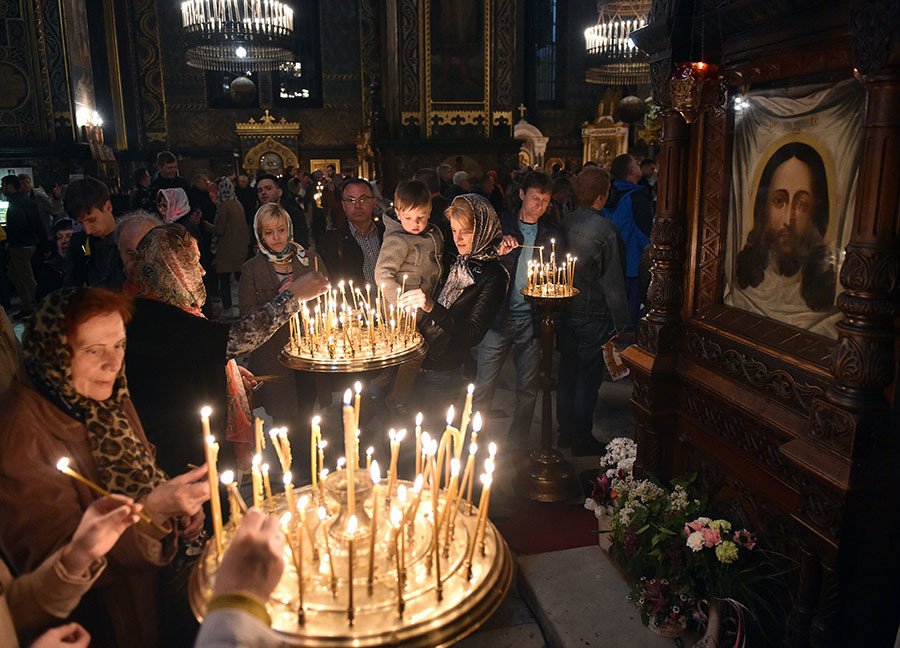 You can share this story on social media: