Belgian police knew Paris attackers plotted 'irreversible act' since 2014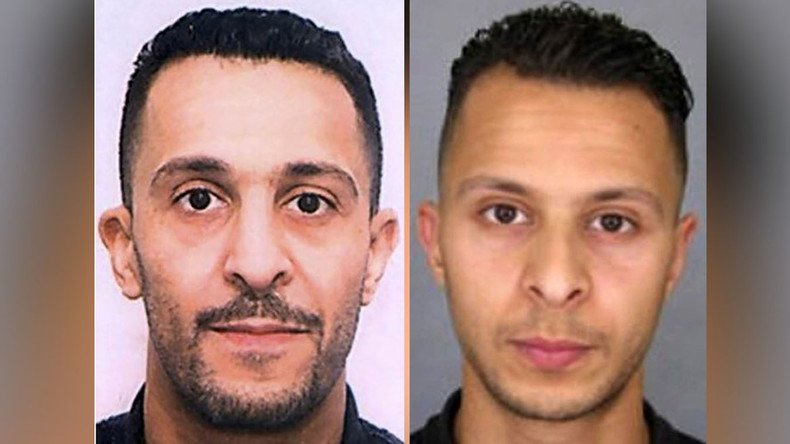 Belgian police are in hot water after a watchdog report accused authorities of failing to place the Abdeslam brothers under adequate surveillance despite the fact that it was known since 2014 that the would-be Paris attackers were preparing an "irreversible act."
The report, presented to Belgian lawmakers and seen by a number of publications, says the police had information on the brothers' radicalization, their relation to the would-be mastermind of Paris attacks Abdelhamid Abaaoud, and their apparent intention to perpetrate some kind of a terror act since at least the middle of 2014.
Additionally, the police found out in January 2015 that both Salah and Brahim Abdelslam intended to go to Syria, according to Le Soir newspaper. They had been questioned in relation to this. However, when the Belgian prosecutor requested to wiretap the brother's phone calls, the idea was reportedly turned down due to "lack of resources."
In February Belgian police came into possession of computers, USB sticks and information on brother's telephone activity, but still made no use of it, "not even after Paris, or very recently," the report said, according to Politico.
The anti-terror unit of the Belgian police failed to put information on the brothers into the central database since they were not sure which brother could be linked to terrorists, which is rather doubtful, the report argues, as the names of both brothers living in the Molenbeek neighborhood in Brussels were already there.
"Nothing was done with the dossiers after the drafting of the transcript [containing information about the pair]. Consequently, up until the attacks in Paris nothing happened," the report says.
In April the police decided that the brothers' case did not require further investigation and dropped it.
The watchdog blames what happened on officers' sloppiness, lack of resources and poor guidelines that would explain how to deal with classified information.
Brahim Abdeslam was one of the suicide bombers who blew himself up during the Paris attacks in November that claimed lives of 130 people. His brother, Salah, arranged logistics and was also planning to blow himself up having a change of heart at the last minute. He was captured in Belgium on March 18 after a four-month manhunt, just four days before a series of deadly terror attacks hit Brussels.
You can share this story on social media: