Change of faith: Marseille Synagogue bought at €400k, to be turned into mosque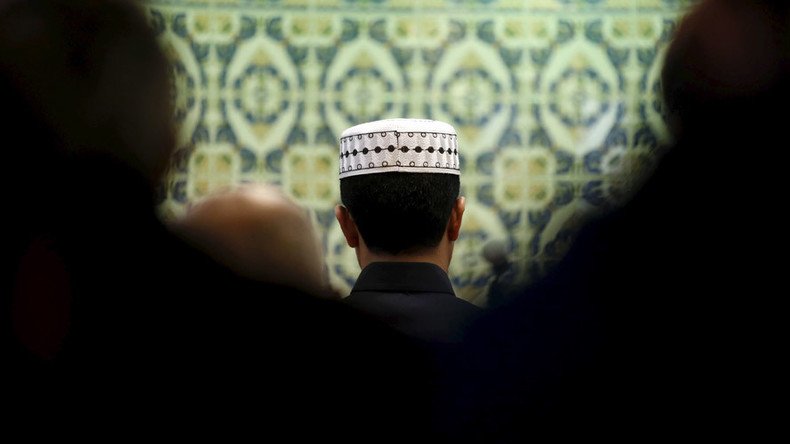 A synagogue in Marseille, a city in southern France city with a large Muslim population, was reportedly bought for nearly 400,000 euros by a Muslim association and will be transformed into mosque, local media report.
Thora synagogue on Saint Dominique Street was allegedly sold to the Al Badr Association a few months ago, Marseille-based Le province newspaper reported.
The association has already one mosque on this street. However, this mosque is reportedly always packed and the worshipers sometimes pray near-by, on the pavement. The synagogue, which has a capacity of about 250 believers, on the contrary, hosts less than 10 worshipers per service.
"It was an emblematic synagogue. But in this city, the Jews have moved... It's a sign of the times," Michele Teboul, president of Crif Marseille-Provence, told the paper. "Marseille doesn't lack synagogues."
The new mosque may open in a few months, the paper added.
Zvi Ammar, President of the Marseille Israelite Consistory also viewed the changed positively.
"For the past 20 years or so we have seen the shift of the Jewish community to other neighborhoods," he said. "We all have the same God, the main thing is for this to proceed in harmony," he said.
Marseille is home to 220,000-250,000 Muslims (out of 850,000 residents) who mostly come from North Africa, Turkey and the Comoro Islands. According to international Open Society Foundations as of 2011, between 30 and 40 percent of Marseille's population is Muslim.
Jewish population is significantly less in the city – about 70,000-80,000, according to official figures.
There were currently about 2,500 mosques in France with another 300 under construction, but the number falls short of what is needed, Dalil Boubakeur, rector of the Grand Mosque in Paris and the president of the French Council of Muslim Faith, told Europe 1 radio in 2015.
With roughly 5 million Muslims in France, at least 5,000 mosques are needed, he said, suggesting some abandoned Catholic churches may be into mosques.
However, still there are certain tensions between Muslims and Jews in the city. In January Ammar in Marseille urged Jews in the region to refrain from wearing traditional headwear "until better days."
You can share this story on social media: