Swedish home for refugee kids burnt in apparent arson attack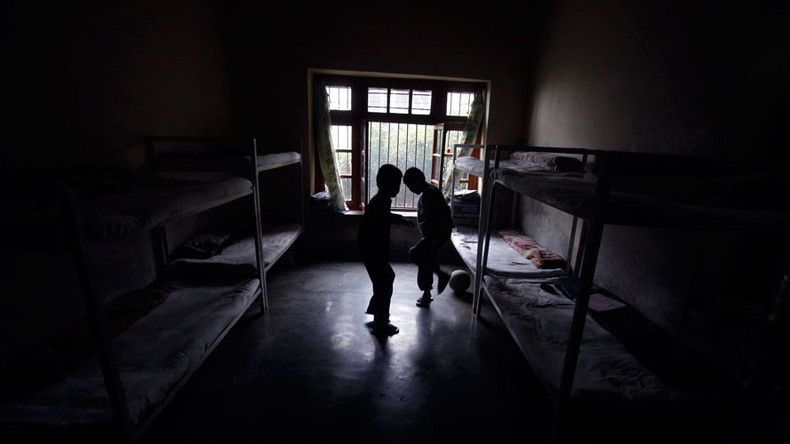 A building that was to be repurposed into a home for refugee children has been set ablaze in a second apparent arson attack in the east of Sweden. Firefighters managed to contain the fire, but not before it devoured the former school building.
Firefighters were still at the scene Monday morning in the city of Haernoesand, according to Aftonbladet daily, after receiving a call at 4am. No one was injured in the incident, though the building was totally destroyed. An investigation has been launched, while the incident was classified as an arson, according to local media.
Sweden is refurbishing old buildings to house arriving refugees, 163,000 of whom came to the country in 2015, making it the European Union's most active asylum host, with most arrivals per capita.
The former school was to be made into accommodation for children unaccompanied by parents. But apparently not everyone agrees with the policy on welcoming refugees: the same building was targeted in a failed arson attempt on April 9.
READ MORE: Swedish support for EU membership plummets amid refugee crisis – poll
"It is completely insane. That someone is running around lighting buildings on fire. It's sick people doing this, that is clear," fire and rescue unit chief Peter Hellstroem told the paper.
"Considering the previous arson and that there is no reasonable explanation why this one happened at this time, we suspect that the fire was started intentionally," spokesperson Markus Grahn said.
The far right in Sweden has been targeting refugee accommodation since the big influx of last year. According to The Local, at least 25 homes for refugees were damaged or set ablaze in 2015. Most of the attacks took place at night.