Turkey bars entry to foreign journalists, gives no explanation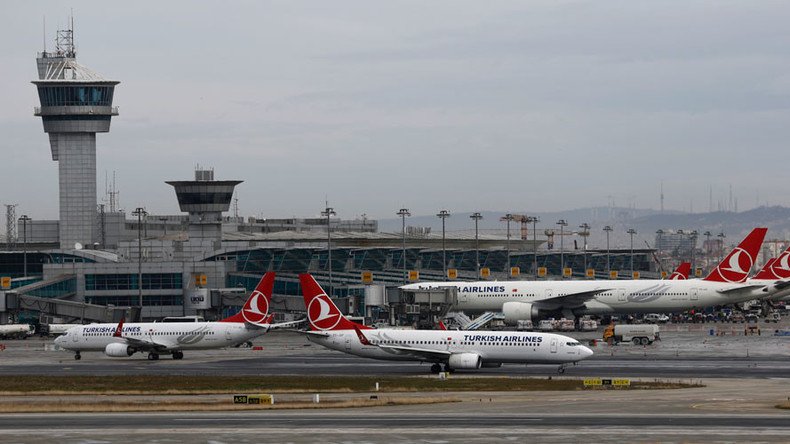 Turkey is refusing entry to foreign journalists without providing any explanation for its actions. In the past few days a Greek photojournalist on assignment from the German tabloid Bild and an American journalist have been sent home from Istanbul.
Giorgos Moutafis, 38, was denied entry to Turkey after landing in Istanbul on Saturday and was sent back to Athens. He was kicked out of the country less than an hour after German Chancellor Angela Merkel had left, having visited a refugee camp in Gaziantep, the newspaper pointed out. He intended to go to Libya from Turkey.
"I was told at the passport control that my name was on a blacklist and that I'm not allowed to enter Turkey. Then my passport was taken from me until the early morning. I had to spend the night in a room in the airport. The reasons why I'm on this list were not explained to me," Moutafis said.
He added that he entered Turkey six months ago with no problems, and that he cannot explain why he could have been banned since then.
Moutafis is an internationally-acclaimed journalist and filmmaker, who has covered stories for outlets such as Newsweek, TIME, the New Yorker, Der Spiegel, the Guardian, Al Jazeera, CBS, CNN and the BBC, among others. He recieved the 2014 Press Freedom Award from Reporters Without Borders.
The focus of his work is on the perils of asylum seekers travelling to Europe from the Middle East, but he also reported on the battle for the Kurdish city of Kobani in Syria, which may explain the Turkish authorities' attitude.
When asked for comments by RT, Bild said it would not provide any.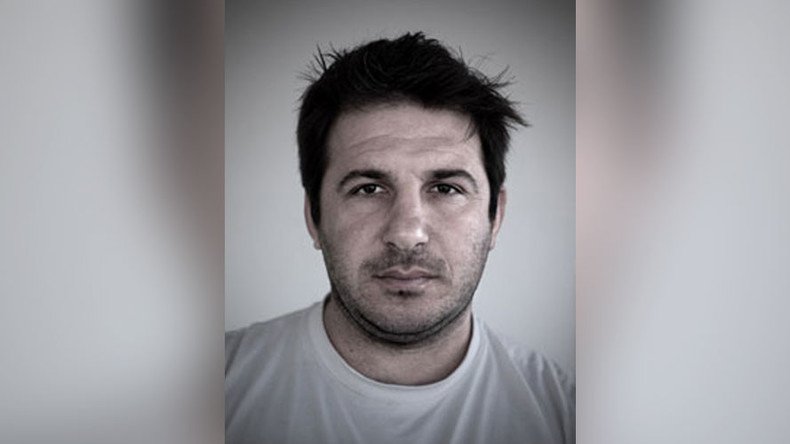 In a separate incident on Monday, American journalist David Lepeska was barred from entering Turkey and put on a flight from Istanbul to Chicago. The journalist, who has written for Foreign Affairs and Al Jazeera America, was given no explanation for the expulsion, he told AP.
Last week, Turkey barred Volker Schwenck, a journalist working for the TV channel ARD, from entering the country. Ankara cited "security reasons." Schwenck, who heads the channel's Cairo bureau, intended to travel to Gaziantep to cover Merkel's visit.
Turkey's crackdown on the media is a hot topic in Germany after Merkel failed to oppose the prosecution of a comedian who recited a crude poem criticizing Turkish President Recep Tayyip Erdogan. Ankara had complained that the poem was insulting.
Some 2,000 libel cases have been filed in Turkey against people accused of insulting the president.
You can share this story on social media: