Nazi flag hoisted in Swedish town on Hitler's birthday is 'horrible affront to all residents'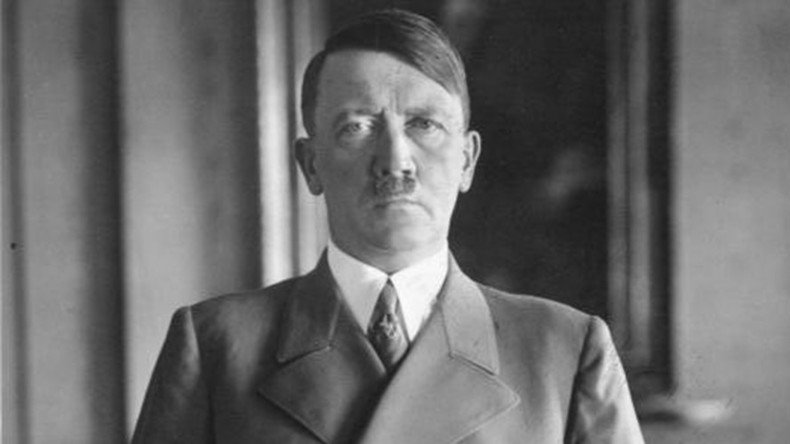 Residents of Vetlanda, a small Swedish town of 13,050 people, woke up to see a Nazi flag flying outside the town hall on Wednesday morning. The swastika banner is thought to have been a silent homage to Adolf Hitler, born on that day in 1889.
The flag was spotted by a town hall employee and was quickly taken down by an on-call caretaker, with the incident classed as "incitement to racial hatred," Swedish SVT television reported.
"The flag will be handed over to the police and a report is going to be made," Mayor Magnus Färjhage told the broadcaster, calling the incident "unacceptable," stressing that it is "a single isolated event."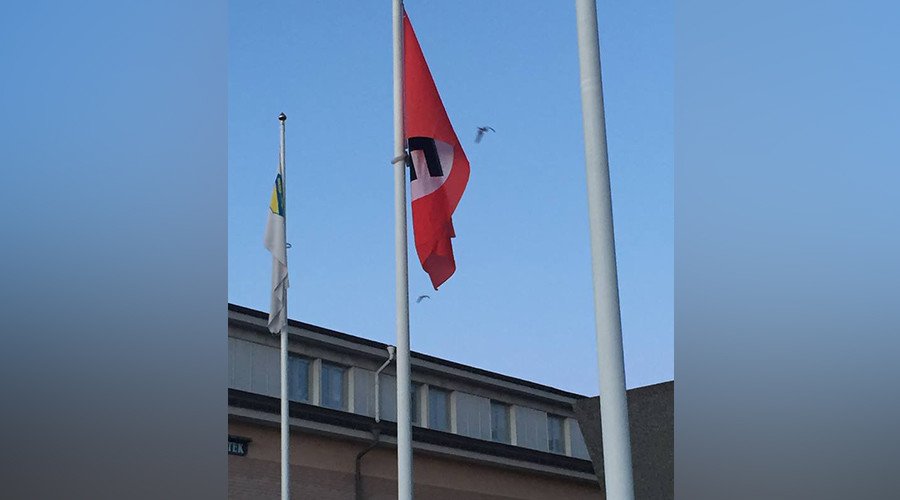 "Vetlanda strives to be an open community and this goes goes totally against [our aspirations.] It is truly sad," Färjhage said.
"[This] is a clear assault on our open democracy and our fundamental values," said the Council Executive Committee's Chairman Henrik Tvarnö of the Social Democrat party and Deputy Chairman Jan Johansson of local party Vetlanda Framåtanda in a joint statement, the Local reported.
READ MORE: Swedish town accused of failing to invite Jews to pogrom commemoration
Local residents have voiced their outrage on Facebook.
"What a horrible affront to all people who have fallen victim to this terrible ideology. Awful that the echo of history doesn't reach all residents of our little town," Charlotte Blom wrote.
"Disgusting," Jonna Palmér Hjalmarsson commented.
"Hope they catch those who did it," Mattias Nilsson added.
Police have launched an investigation into the incident.
It's not the first time a Nazi flag has popped up on Hitler's birthday in Vetlanda. Last year it was raised outside the Njudung school.
You can share this story on social media: