10,000 ISIS fighters in Afghanistan 'trained to expand to Central Asia, Russia'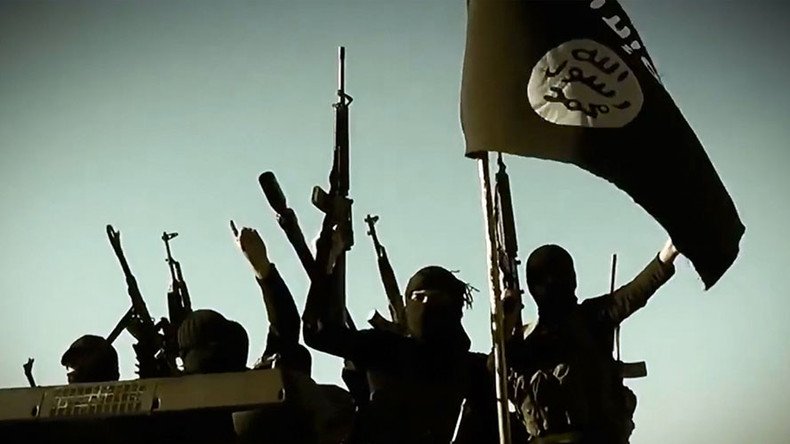 The terrorist group Islamic State has dramatically increased its presence in Afghanistan and is preparing to expand into other Central Asian countries and Russia, a senior Russian diplomat warned.
The presence of Islamic State (IS, formerly ISIS) in Afghanistan, is a significant security threat, said Zamir Kabulov, the head of the Asia and Middle East department of the Russian foreign ministry, who also serves as special envoy of the Russian president to Afghanistan.
"There are now 10,000 IS fighters in Afghanistan. A year ago there was a hundred. This growth over a year is spectacular," he said.
"The Afghan branch of IS is definitely specialized against Central Asia. Russian is even one of their working languages," Kabulov added. "They are being trained against Central Asia and Russia."
Last October, Kabulov estimated the strength of IS in Afghanistan at 3,500, but said the number was rapidly growing. Many of the fighters are not new arrivals but rather Afghan militant groups, who pledged allegiance to IS, which originated in Iraq, but had expanded into neighboring Syria and some other countries, most notably Afghanistan and Libya.
Moscow believes that Afghan government forces are either unable or unwilling to fight IS-affiliated groups, focusing whatever resources they have on opposing the militant group Taliban. The Taliban suffered from IS advancement too, losing men, lands and influence to the group.
Russia sees the weakness of Kabul as a major failure of the United States, which occupied Afghanistan in 2001, but couldn't ensure its transition into a strong and stable nation.
You can share this story on social media: