Kremlin apologizes to German newspaper behind Panama Papers for alleging Goldman Sachs link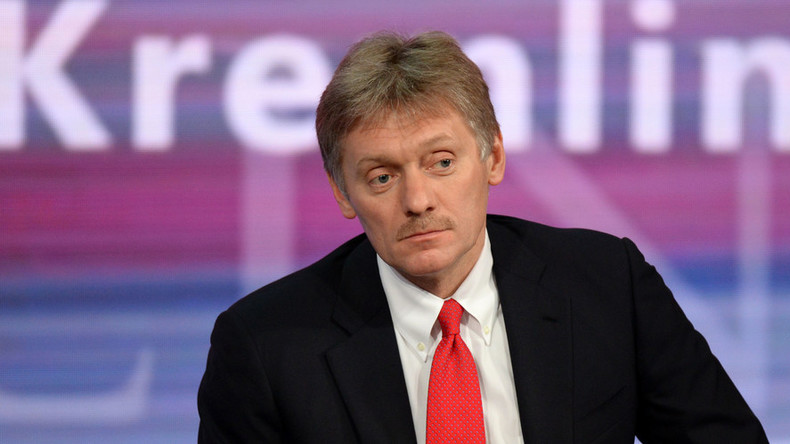 The Kremlin has issued an official apology to German daily Süddeutsche Zeitung for an incorrect comment made by Vladimir Putin during his annual Q&A session on Thursday, when he said the newspaper was owned by the US investment bank Goldman Sachs.
Following the Russian president's comments, Süddeutsche Zeitung's (SZ) managing director Stefan Hilscher said in a statement that the newspaper "has no relationship under corporate law with Goldman Sachs" whatsoever.
"It's rather my mistake," Kremlin spokesman Dmitry Peskov told journalists on Friday. "The mistake of those who prepared the briefing documents. There was some unverified information there, which was given to the president without being double-checked. I mean the part about the owners of Süddeutsche Zeitung."
SZ is one of the media outlets behind the publication of the Panama Papers - the biggest leak in journalistic history, consisting of 11.5 million documents on offshore companies from a Panamanian law firm.
During Thursday's Q&A, Putin said that the so-called Panama Papers don't hold water and the German newspaper, which published the leaks, is actually owned by US investment giant Goldman Sachs.
"Süddeutsche Zeitung is part of a media holding, which in turn is owned by the US financial corporation Goldman Sachs," Putin said. "It's a smoking gun. But the sponsors don't even blush."
"Who is behind all those provocations? We know that there are some employees of the US state institutions," he added.