Polish prosecutor grills US professor on claims Poles killed more Jews than Germans during WWII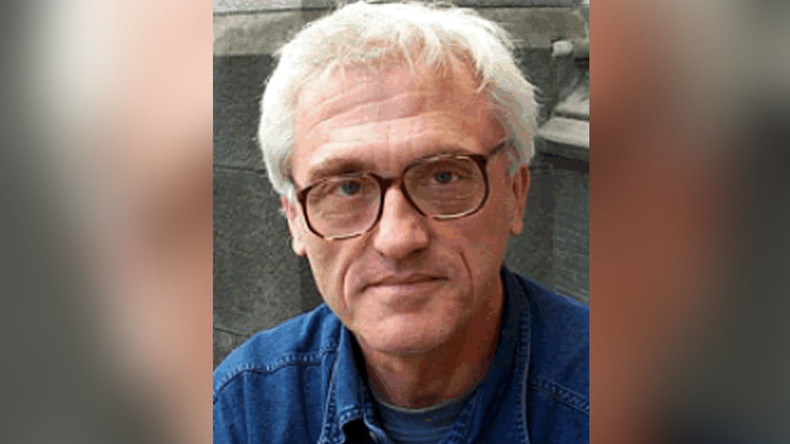 A prosecutor in Poland has questioned an American professor to ascertain whether he is guilty of publicly insulting the nation. Jan Tomasz Gross claimed that Poles killed more Jews than Germans during World War II.
Polish-born Gross was questioned for five hours in Katowice, in southwestern Poland, but isn't aware yet if he will be charged with an offense, he told AP.
"I told him straight that I was not trying to insult the Polish nation. I was trying to raise awareness about the problem of refugees in Europe. I am just telling the truth and the truth sometimes has a shocking effect on people who are not aware of what the truth is," Gross, who teaches at Princeton, said.
Such charges can lead to jail time of up to three years in Poland.
Read more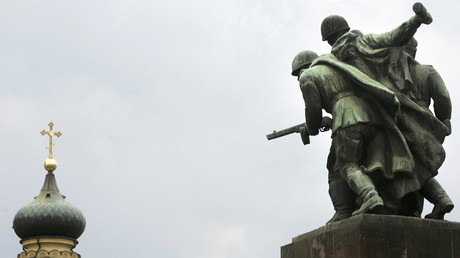 Apart from the criminal charge, Polish President Andrzej Duda is considering stripping Gross of an Order of Merit that the professor received in 1996.
Complaints over Gross's statements were filed by Polish citizens, after his article was published last September in the Project Syndicate outlet focusing on op-eds.
In his piece, Gross argued that Poland's opposition to accepting asylum seekers is "heartless," and could actually stem from the country's "murderous past."
"Consider the Poles, who, deservedly proud of their society's anti-Nazi resistance, actually killed more Jews than Germans during the war," Gross wrote in the article.
His claims are completely at odds with the widespread view of heroic Polish resistance to the Nazi occupation.
"The claim that Poles killed more Jews than Germans could be really right — and this is shocking news for traditional thinking about Polish heroism during the war. [It] reveals this dimension of the Polish war experience which was always covered, hidden and suppressed," Jacek Leociak, a historian with the Polish Center for Holocaust Research, told AP.