Rockets from Syria hit Turkish town Kilis, at least 4 injured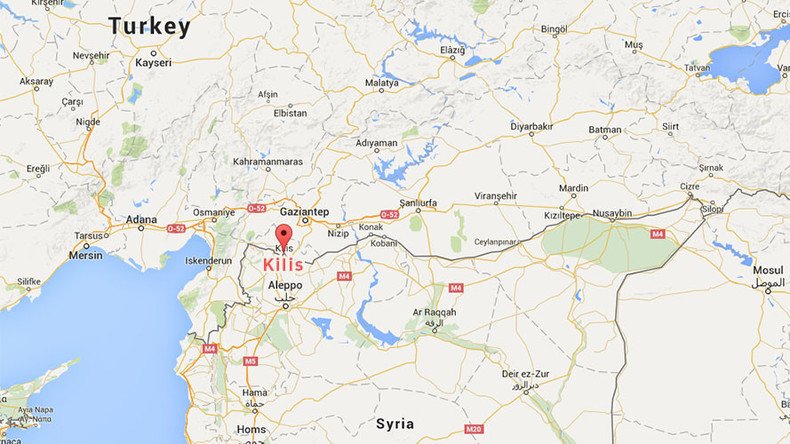 Rockets fired from Syria have landed on Turkish territory, injuring several people in the southeast border town of Kilis, local media report.
At least four people were injured in the shelling, according to Anadolu news agency, which said five rockets hit the center of Kilis.
The rockets are believed to have been fired from a region in Syria controlled by Islamic State (IS, formerly ISIS/ISIL) militants, the Daily Sabah reported. This is yet to be confirmed by the authorities.
Turkish artillery retaliated by shelling the positions inside Syria from where the rockets were fired, it added.
Kilis, which hosts a large number of Syrian refugees, has been caught in cross-border shelling on several occasions during the conflict.
In March, a four-year-old child and one other person were killed in Kilis province by eight rockets launched from Syria.
You can share this story on social media: