Man fires shots from Paris apartment, street put on lockdown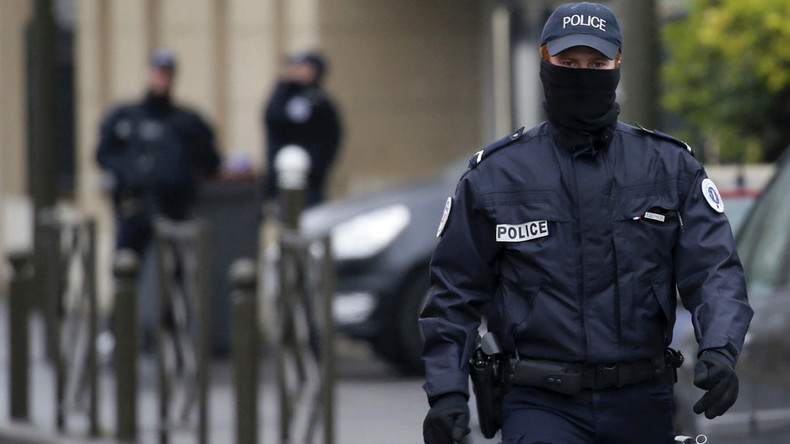 A man in an apparently drunken state has surrendered after firing shots from his Paris apartment, according to local media. The incident took place on a street which was targeted in the November terror attacks.
The lone gunman fired several shots with a small-caliber gun from the window of his home on Thursday afternoon.
Police arrived at the scene and the area was cordoned off.
The man has since surrendered to police.
The shots were fired near the corner of Rue Bichat and Rue du Faubourg-du-Temple.
There were no reported injuries.
Rue Bichat was one of the locations targeted in the November 2015 terror attacks, with a gunman opening fire in the area.
Paris and other major cities in Europe have been on high alert since last month's Brussels attacks killed 32 people and injured more than 300 others.