Personal data of 50 million Turkish citizens, incl Erdogan's reportedly leaked online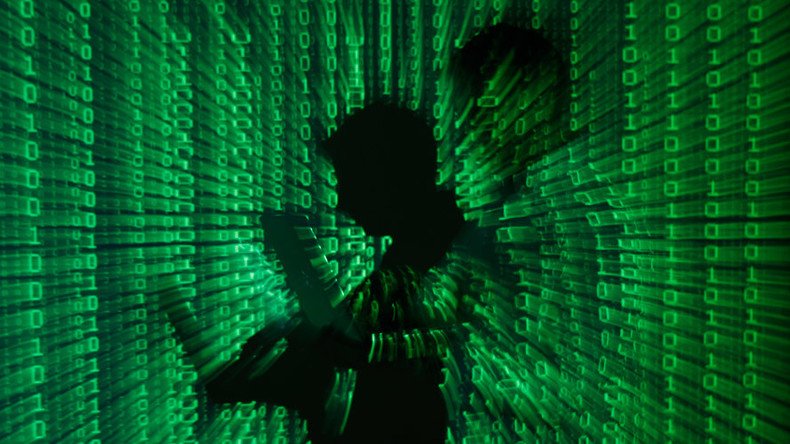 A database reportedly containing the personal information of nearly 50 million Turkish citizens, including that of the country's president, Recep Tayyip Erdogan, was posted online by a hacking group.
The database, which comprises 49,611,709 documents, was posted on the website of an Icelandic group that specializes in divulging leaks on Monday.
Hacktivists claim the leaked information uploaded in the 6.6 GB file includes the first and last names, parents' names, national ID number, gender, place of birth, date of birth, full address, current city and district of those in the database.
The attack seems to be politically motivated. "Who would have imagined that backwards ideologies, cronyism and rising religious extremism in Turkey would lead to a crumbling and vulnerable technical infrastructure?" the hackers wrote on the database's front page, which features Erdogan's profile.
The Associated Press said it has been able to verify the authenticity of eight out of 10 non-public Turkish ID numbers against the names in the leak.
The message left by the hacktivists addresses US citizens as well, asking them not to elect Republican front-runner Donald Trump since he "sounds like he knows even less about running a country than Erdogan does."
The database is available online on a server based in Finland. Though the source of the leak is unclear, it is likely that the data comes from a Turkish public administration office dealing with private information.
Hacktivists, including those from the Anonymous group, have attacked Turkey more than once. In the most recent incident, the group dumped online a 17.8 GB file containing information retrieved from a Turkey's General Directorate of Security (EGM) database, which came as a response to what the hacktivists called "various abuses" of the Turkish government in the recent months.
The leaked information was made available through a person who had "persistent access to various parts of the Turkish government infrastructure for the past two years."
The Turkish government has been waging a military campaign against the Kurdistan Workers' Party (PKK) in the predominantly Kurdish areas in Turkey's south-east since mid-2015. PKK is considered to be a terrorist organization by Turkey, and Erdogan has vowed to "neutralize" the militants, saying that the time for peace talks is over.
The Kurds are Turkey's largest ethnic minority, and they have long been struggling for independence. The military operation launched by Ankara has been condemned by the international community. European leaders and human rights groups have expressed concern over Turkey's operation, citing civilian deaths.
You can share this story on social media: