Become your own Miyazaki: Software used by legendary Studio Ghibli goes open source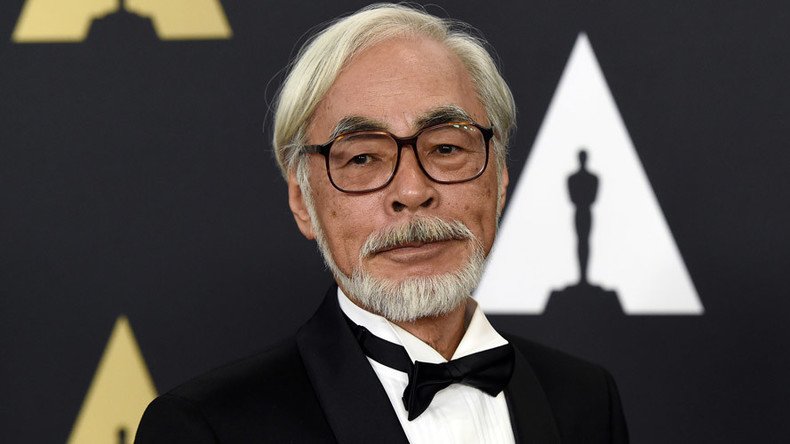 Starting March 26, Toonz software used in such Japanese anime classics as Spirited Away and Princess Mononoke, as well as the American sci-fi sitcom Futurama, will become available to animators for free.
OpenToonz, as the open source software is called, has been dubbed "Toonz Ghibli Edition" because of all the custom features that have been developed over the years to suit the legendary Japanese Studio Ghibli animation studio.
Toonz, which was developed by Italian tech company Digital Video, has been acquired by Japanese publisher Dwango, with the two announcing that the software used in the creation of Hayao Miyazaki masterpieces "will be made available to the animation community as a free download" from Saturday, March 26.
The software in question has "the ability to combine the hand-drawn animation with the digitally painted ones seamlessly," executive imaging director at Studio Ghibli, Arsushi Okui, said in a press release.
This step could be a potential game-changer in 2D animation, opening up possibilities for a global community of artists who weren't ready to spend thousands of US dollars on Toonz products. In some cases, the price exceeded $10,000.
As the software is set to go open source by the end of the week, RT is asking which of the following Ghibli films is your favorite?
You can share this story on social media: