Hackers attack Switzerland's largest party, claim huge personal data theft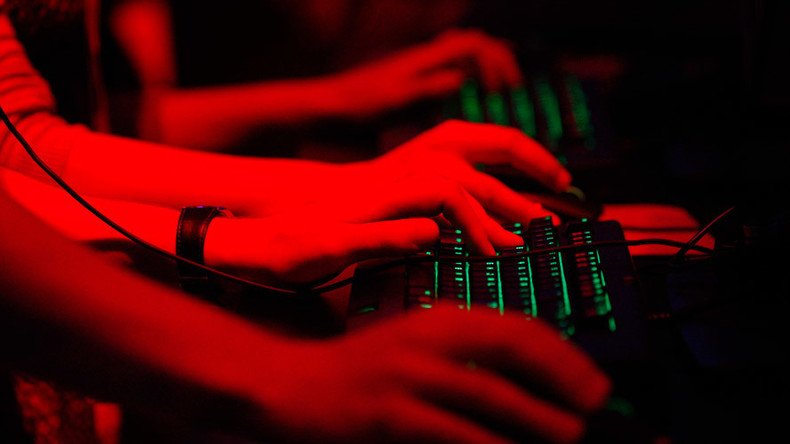 A hacker group claims to have cracked the database of Switzerland's largest political party, the conservative Swiss People's Party (SVP) and stolen the personal data of over 50,000 people, including the names and email addresses of SVP supporters.
Contacting the website by letter, the hackers calling themselves NSHC, said they wanted to raise awareness about Switzerland's lack of protection against cyber attacks, tech website inside-it.ch. reported.
The right-wing SVP confirmed to 20 Minuten daily that it had been a victim of a cyber attack but could not confirm whether any data had been stolen.
According to inside-it.ch, the same group of hackers claimed responsibility for several DDoS attacks on Swiss online shops earlier this week, as well as an attack on the Swiss Federal Railways website (SBB).
"The Swiss Federal Railways website was hard to access on Monday afternoon for about an hour and in the evening for around one and a half hours due to a DDoS attack," federal railways spokesman Daniele Pallecchi confirmed to the Swiss news agency on Friday.
The government's Reporting and Analysis Center for Information Assurance (known as MELANI) told 20 Minuten it knew nothing of the so-called NSHC group until recently.
In a separate incident, the MELANI reported that passwords from at least 6,000 email accounts had also been hacked in Switzerland.
"There is the risk that these accounts with hacked passwords could be used for illegal ends (fraud, blackmail, phishing, etc.)," MELANI said in a newsletter published on Friday.
MELANI has called on people and companies to check whether their email addresses have been hacked though an online tool available at https://www.checktool.ch.
Pascal Lamia, the head of the Swiss information safety body, told Swiss Public Television SRF that "there is no connection" between this incident, the hacked People's Party website and cyber attacks on online shops.
You can share this story on social media: