5 most Islamophobic rants by Geert Wilders as his 'inciting hatred' trial begins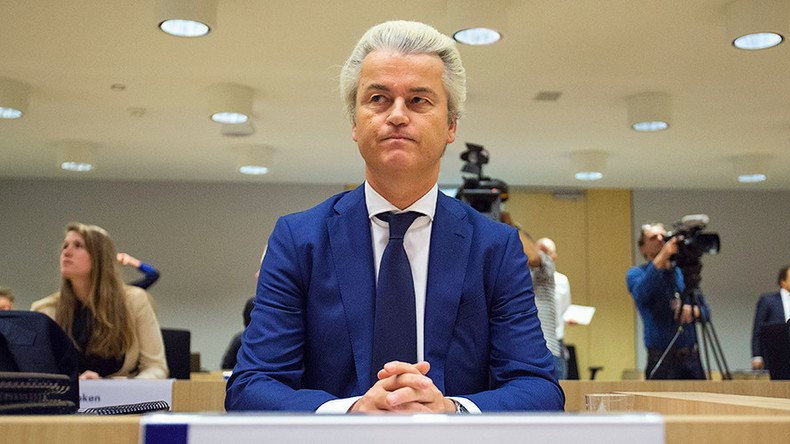 The trial of right-wing Dutch politician Geert Wilders started Friday for inciting hatred and discrimination against the Dutch Moroccan minority.
Wilders denies any wrongdoing, saying comments he made, which included referring to Morrocans as "scum", are protected by his right to free speech.
Prosecutors said the case pits that right versus the right to be free from discrimination, according to Reuters.
"Freedom of expression is not absolute, it is paired with obligations and responsibilities, the responsibility not to set groups of people against each other," said lead prosecutor Wouter Bos.
The controversial leader of the Party for Freedom (PPV) appeared relaxed in court with his famous 'bottle blonde' hair on display, posing for photographs before proceedings began.
He says the trial is a politically-motivated attempt to uproot the PPV, which has become the most popular party in opinion polls with an election expected in the Netherlands next year.
On my way to court in police escort. No one will silence me. No terrorist, no prime minister and no court either.

— Geert Wilders (@geertwilderspvv) March 18, 2016
Long before Donald Trump started scoring political points on the backs of Muslims, Wilders made a name for himself as an outrageous and offensive orator.
Here are five of his most anti-Muslim rants, in no particular (new world) order.
You can share this story on social media: