At least 39 injured in Tehran bazaar blast - reports
Published time: 16 Mar, 2016 15:26
Edited time: 16 Mar, 2016 16:54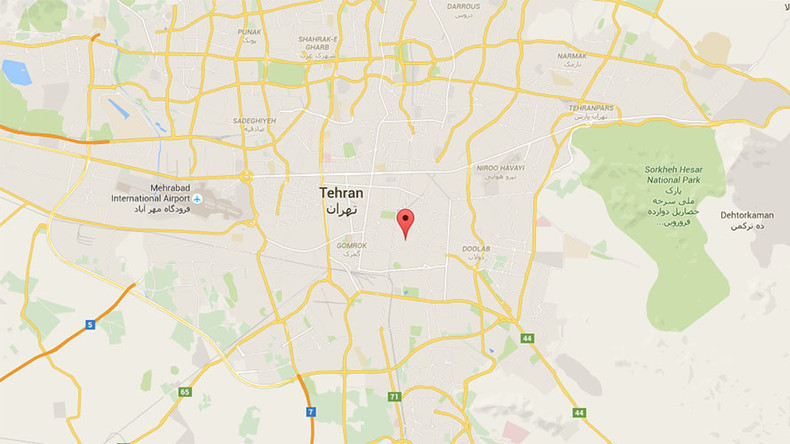 Dozens people were injured when a blast ripped through an open-air market in the Iranian capital, local media report citing officials.
A gas cylinder is suspected to be behind the blast, the Fars news agency said. Initially, the agency reported around a dozen people sustaining injuries. Later, this figure was raised to 39.
Reports of explosions in the Iranian capital are rare. Previous incidents date back to 2010 and 2011. In January 2010, Dr. Masoud Ali Mohammadi, a physics professor from Tehran University, was killed in a remote-controlled bomb attack as he was leaving home for work.
At that time, Iranian media said his murder was an attempt to thwart the then Islamic Republic's nuclear program, although Mohammadi was not known to be assisting in Iran's nuclear work. In November 2010, two separate bomb attacks also killed one nuclear scientist and wounded another in the Iranian capital Tehran.
In 2011, a blast was reported at the Iran's Revolutionary Guard Corps' Modarres Garrison west of Tehran killing 17 soldiers. Iranian officials said at the time that the blast was an accidental explosion at the ammunition depot.