Beating 'heart-on-a-chip' developed to replace human organs & animal testing (VIDEO)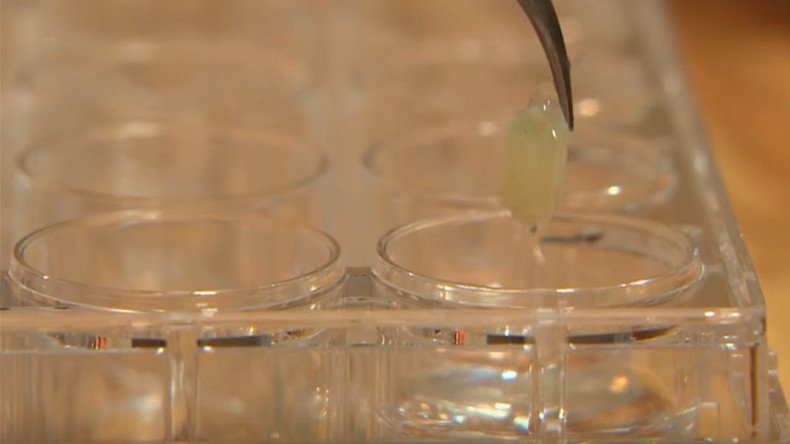 Scientists at the University of Toronto have successfully implanted a pulsating 'heart-on-a-chip' into a rat using human tissue generated outside the body.
Composed of heart tissue, the microchip-like device is made on tiny scaffolding structures that hold human cells. The researchers hope that the chip can one day aid, or even replace, organs and reduce the risk of post-transplant complications.
Professor Milica Radisic and her team have also managed to emulate liver tissue and blood vessels. In a statement, the scientist said that these lab-grown tissues could help repair damaged organs and could reduce the risk of organ rejection.
"It really is multifunctional, and solves many problems in the tissue engineering space," says Radisic. "It's truly next-generation."
The team is on the cusp of developing potentially life-changing technology that could not only replace organs, but also reduce enormous drug testing costs and stop the use of animal testing.
Currently, the average time to develop and launch a new drug is 10 to 15 years, and costs approximately US$5 billion, according to nature.com.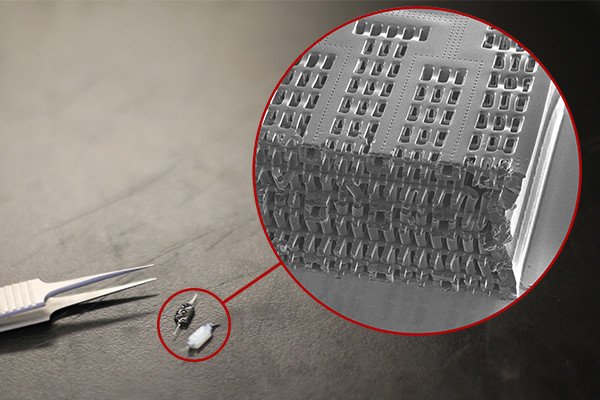 READ MORE: Weird science: New 3D material could herald shape-shifting buildings (VIDEO)
However, the organ chip technology provides a much clearer view of how a drug affects human organs in real time - research that takes much longer with the current animal testing system.
The technology is similar to that of UC Berkeley bioengineers who developed a 'heart-on-a-chip' in 2015 which they also hope will one day replace animal testing and produce more accurate information.
Don't get too excited though - it could be decades before the technology is available to the public.
You can share this story on social media: