'Harmony & security': Serial pedophile Dutroux planned 'underground city' with many child victims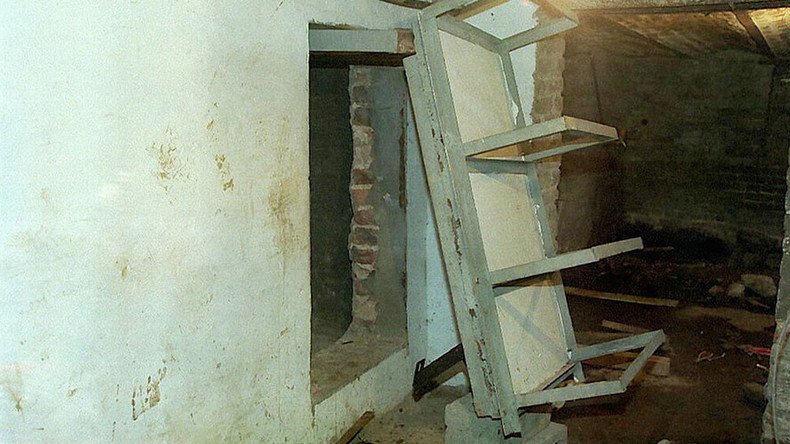 Belgian serial pedophile Marc Dutroux, who has been convicted of sexually abusing and killing several girls, was planning first to kidnap many children and then create an "underground city where good, harmony and security would prevail," the murderer's lawyer told local media.
Belgian weekly magazine Soir Mag spoke to the pedophile's lawyer, who led his case between 1996 and 2003. Julien Pierre revealed shocking details of the conversations with the convicted murderer.
"Do you realize that no one has ever asked why I chose that house, that region?" Dutroux once reportedly asked his lawyer. "My idea was to carry out mass kidnappings of children and then to create, in a mine shaft, a sort of underground city where good, harmony and security would prevail."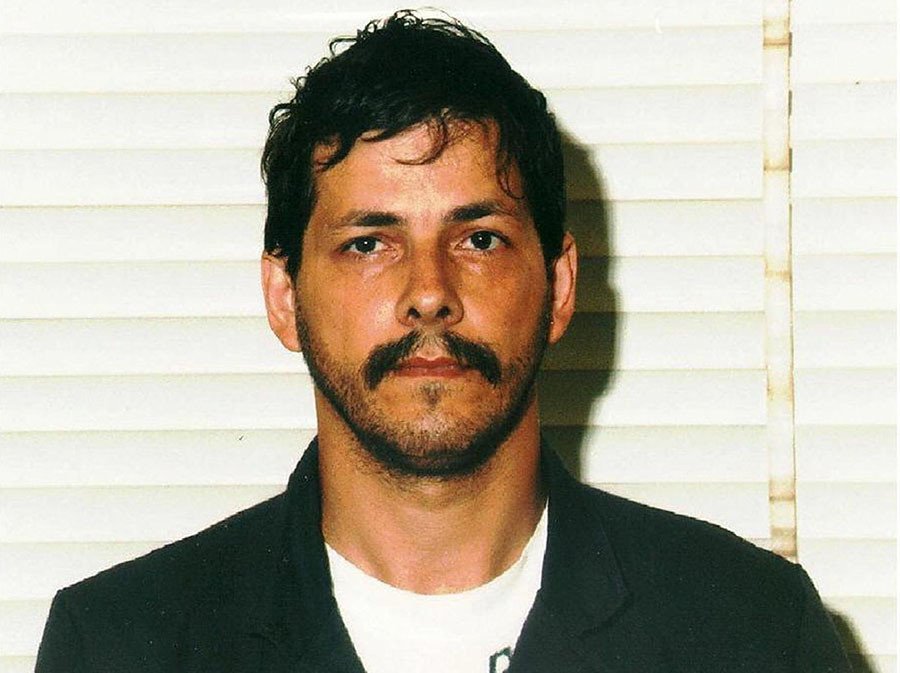 Dutroux, now 59, kidnapped, tortured and sexually abused six girls aged from eight to 19 back in 1995-1996. He reportedly chained his victims to their beds in a dungeon of his house. It was later revealed that his wife, Michelle Martin, knew all about his activities.
Both have a long history of convictions. In late 1980s, both Dutroux and Martin were arrested for abducting and raping five girls. However, they were later released for good behavior.
Melissa Russo and Julie Lejeune, both eight at the time of the abduction, were the first victims of the murderer. He repeatedly raped the girls and shot pornographic videos of the abuse.
Then he also kidnapped 17-year-old An Marchal and 19-year-old Eefje Lambrecks, whom he soon buried alive under a shack next to his house.
When Dutroux was detained by police over involvement in a stolen luxury car racket, officers raided his house. However, police failed to hear the cries of Russo and Lejeune, who were still alive and kept in the dungeon. The girls later died of starvation.
His fifth and sixth victims became 12-year-old Sabine Dardenne and 14-year-old Laetitia Delhez. Dardenne spent about 80 days in the pedophile's house and reportedly wrote emotional letters to her family which Dutroux read but never mailed. The girls were rescued by Belgian police. They were the only surviving victims.
Dutroux received the maximum sentence of life imprisonment, while his wife, who was proved to be his accomplice, got 30 years in prison. Martin was released in 2012, after having served only 13 years in prison. Her release prompted numerous protests across Belgium.
You can share this story on social media: