Russia, US truce initiative in Syria 'may be last chance to stop violence' – opposition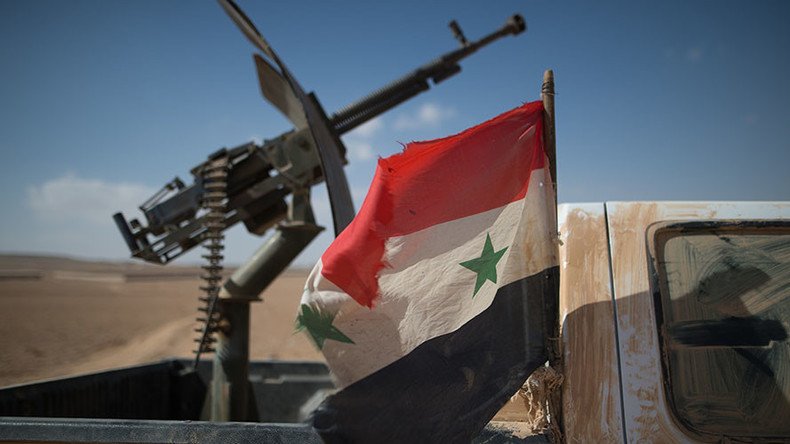 The Washington and Moscow-sponsored truce in Syria may be the last chance for the country to stop the bloodshed, opposition groups said in a joint statement after a meeting at the Russian center for Syrian reconciliation.
The leaders of several Syrian opposition groups as well as public and religious figures voiced support for the ongoing peace conference in Geneva, and called on all patriots of Syria to participate in the UN-backed reconciliation process.
The new constitution "will ensure that Syria exists as a prosperous, strong, democratic, independent and secular country that respects the rights of every citizen regardless of his ethnic or religious status," the statement said.
They said the fact that the truce is holding in the country gives cause for optimism, but more efforts should be put into the peace process. The opposition groups pledged to take part in the future work on a new Syrian constitution.
The ceasefire in Syria was declared on February 27, with observers reporting that both the Syrian Army and armed rebel groups are mostly observing it. The violations of the truce are mostly attributed to terrorist groups excluded from it, including Islamic State and Al-Nusra Front.
The reconciliation center in Khmeimim was created by the Russian military at its airbase south of Latakia to monitor the truce and report violations to other sponsors of the peace process. It is also used to coordinate humanitarian relief in Syria and assist negotiations. The US has a similar site in the Jordanian capital Amman.
You can share this story on social media: