2,000 people evacuated from market in Moscow over bomb threat
Published time: 8 Mar, 2016 08:55
Edited time: 8 Mar, 2016 09:41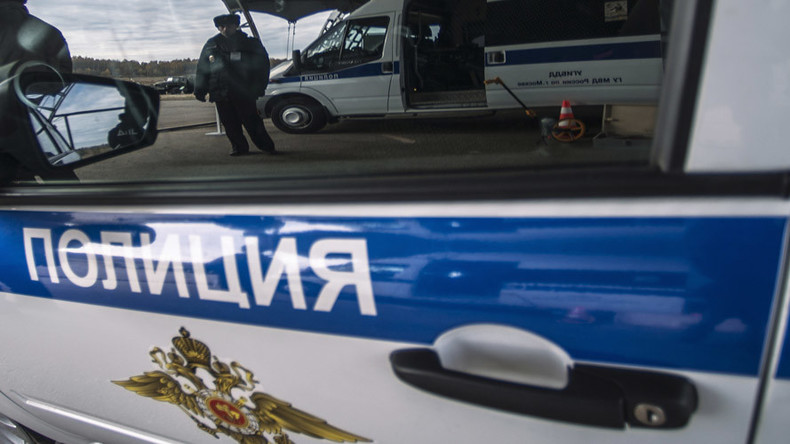 About 2,000 people were evacuated from a busy flower market in downtown Moscow after an anonymous call about a bomb threat, TASS reported, citing local police.
Other reports suggested a suspicious package was found at the Rizhsky market in downtown Moscow.
Rizhsky market is one of the most popular places to buy flowers in Moscow.
It was crowded Tuesday morning as hundreds of Muscovites were buying flowers for International Women's Day, a popular holiday in Russia.
Police later said that sniffer dogs haven't found any explosives at the market, and added that "police are searching for the caller [who made the bomb threat]."
If authorities manage to arrest the anonymous caller, the person may face up to three years in prison.