'Make-up…military-style': Russian servicewomen compete in speed and strength (PHOTOS)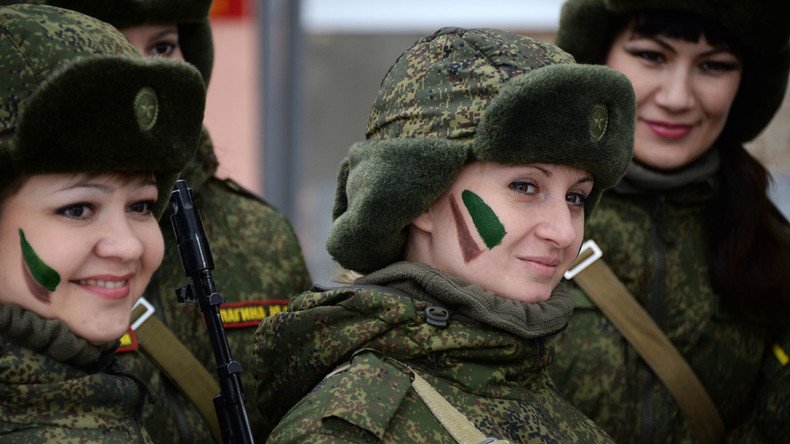 Russian women are known to be tough, but what about the female soldiers?.. It's time to find out: Ahead of Women's Day in Russia, the military has held a competition to test the servicewomen's abilities.
The contest was called "make-up beneath the camouflage" and saw 60 participants showing what they are capable of in a series of tactical, technical, firearm, and physical strength tests.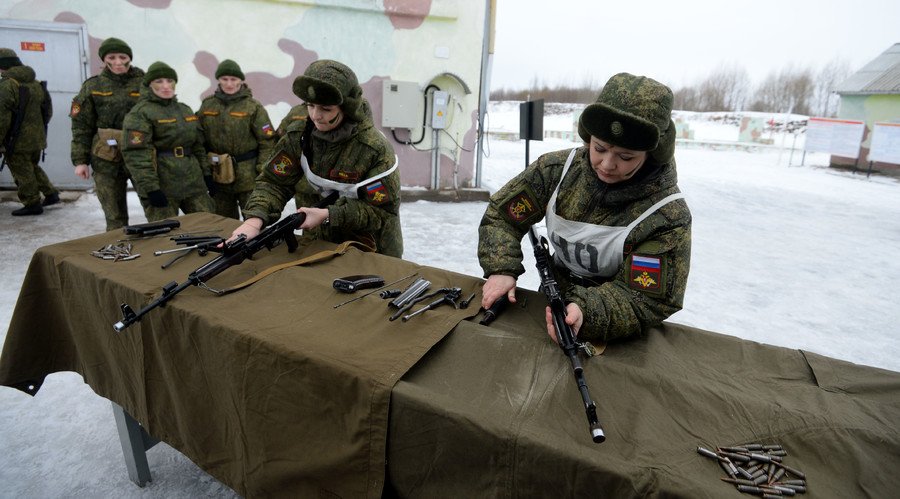 The competitions had precise, real life-like scripts: For instance, on the signal "chemical attack alert," the servicewomen had to carry out the urgent protection measures against radiation, as well as chemical and biological substances.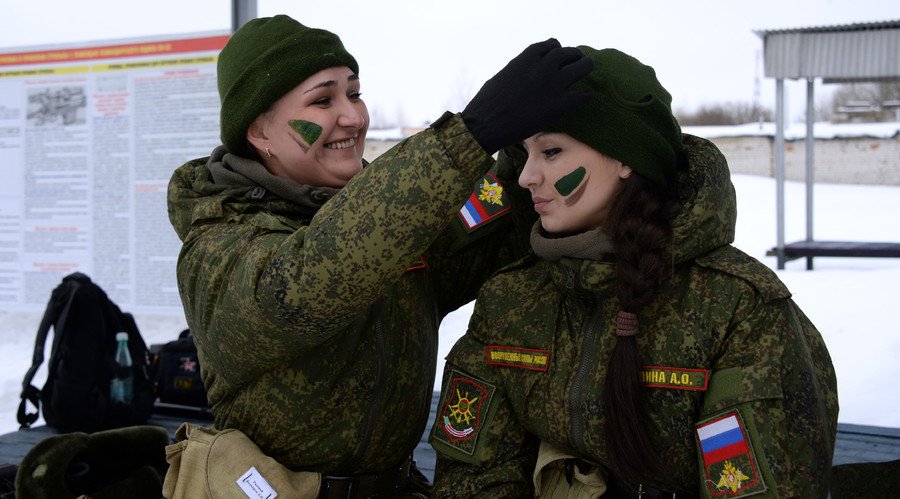 The tough military women also tested their capabilities in using weapons: The competition involved shooting a Kalashnikov, piling and unpiling the gun, and grenade-throwing!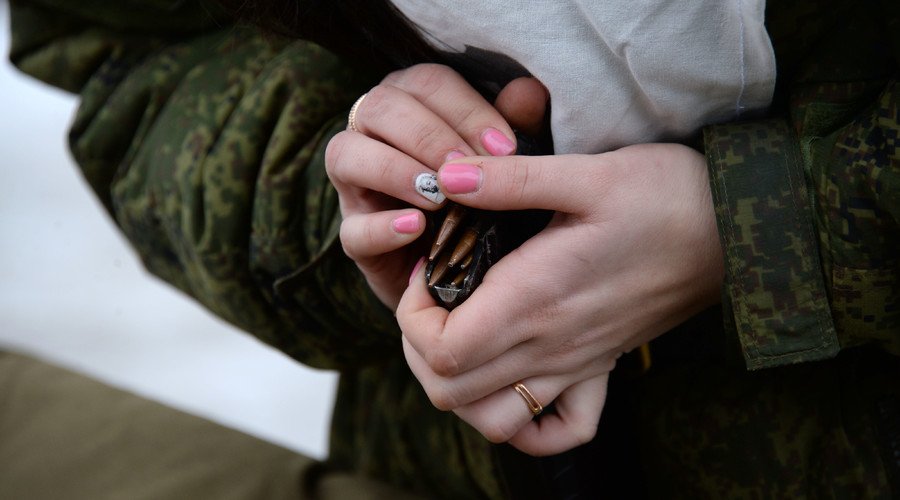 Apart from strictly military things, the women took part in creative, culinary, and intellectual contests too.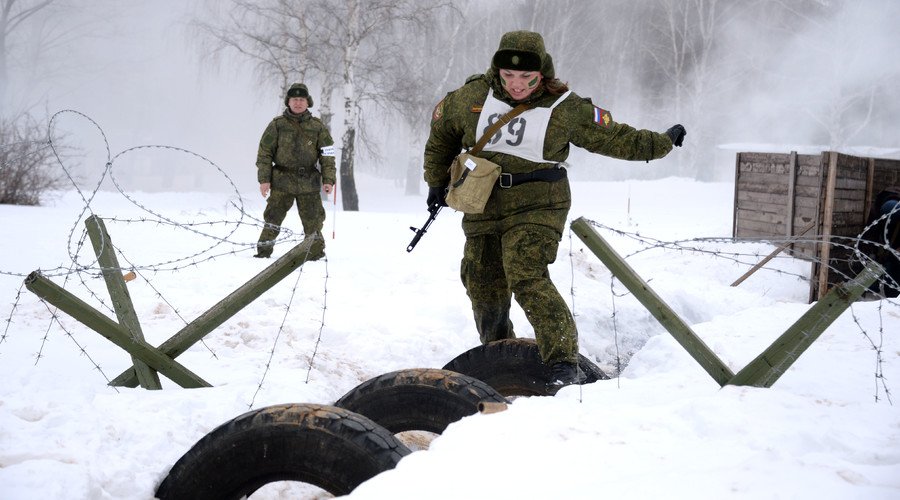 The competition took place at the educational military base in central Russia, in the town of Pereslavl-Zalessky.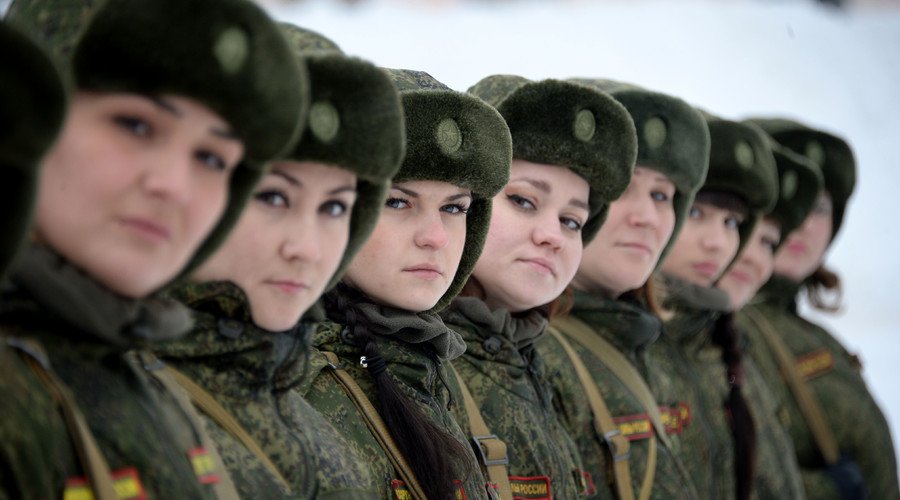 You can share this story on social media: