Mama mia! Pizza-loving Italy wants it on UNESCO heritage list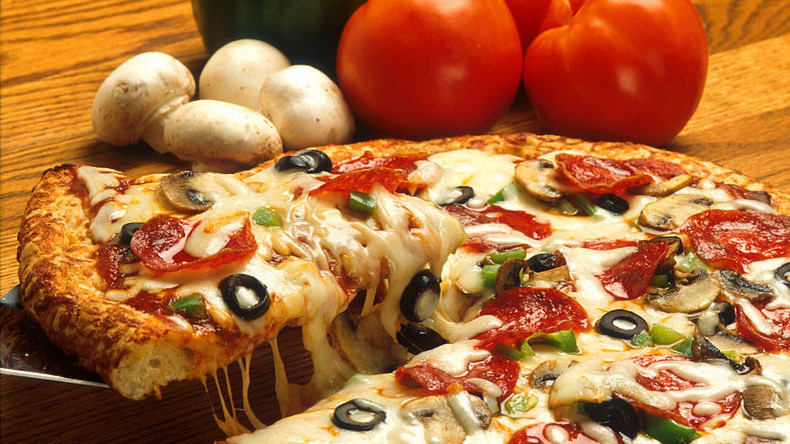 "The art of Neapolitan pizza makers" should be protected by UNESCO, the Italian government believes. Its decision to put the dish on the world heritage list is being supported by 850,000 pizza enthusiasts worldwide.
The Italian National Commission for UNESCO has approved a government initiative to get the culinary skill listed because "it represents Italy in the world," the Local reports.
A global petition, part of the #PizzaUnesco campaign, has collected over 850,000 signatures from pizza lovers all around the world since its launch last year.
Evidence in support of the initiative will now be sent to UNESCO. However, its overview will be a long and complicated process: over 200 states will have to decide whether pizza-cooking skills belong on the world heritage list.
"Until now Unesco has never listed a cultural tradition linked to food production," legal editor for the dossier Pierluigi Petrillo told ANSA.
According to the UNSECO website, cultural heritage includes "oral traditions, performing arts, social practices, rituals, festive events, knowledge and practices concerning nature and the universe or the knowledge and skills to produce traditional crafts."