Saudi court sentences man to 10 years & 2,000 lashes for atheist tweets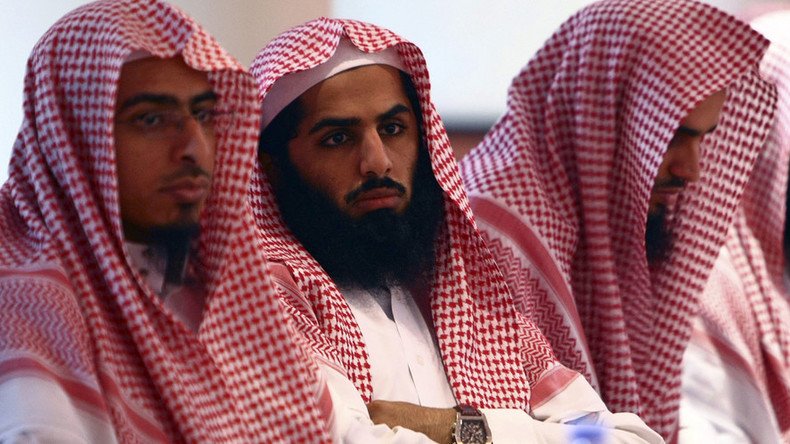 A Saudi Arabian court has sentenced a man to 10 years imprisonment and 2,000 lashes for hundreds of atheist posts on Twitter, media reported.
The Saudi religious police, which is also responsible for monitoring social networks, found more than 600 "atheist" tweets on the page of an unnamed user, AP reports.
The user was said to deny the existence of God, ridicule verses from the Koran, and accused all prophets of lying and fueling hostilities through their teachings, according to Al-Watan online daily.
The 28-year-old man, whose name has not been disclosed, is said to have admitted his atheist views and refused to repent, saying the tweets reflect his beliefs and that he has the right to express them.
Along with imprisonment and corporal punishment, the man was also slapped with a fine of 20,000 riyals (about $5,300), Reuters reports.
Saudi Arabia is known for its strict laws based on the Sharia system. Earlier this month, Saudi Arabia's Committee for the Promotion of Virtue and the Prevention of Vice (also known as the religious police) arrested a man dressed as a mascot for not wearing Islamic dress.
In December the religious police arrested another man for wearing women's clothing in a public place, which is banned in Saudi Arabia and can lead to six months imprisonment or public flogging.
You can share this story on social media: