Suspected jihadist released from custody in Frankfurt due to court's 'full schedule'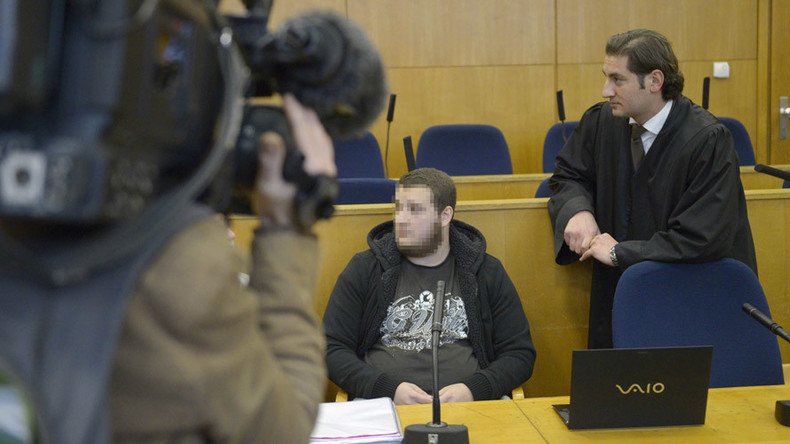 A man charged with "preparing a serious crime against the state" and suspected of being linked to the Islamic State extremist group (IS, formerly ISIS/ISIL) has been released in the German city of Frankfurt because of the court's "full schedule."
Law enforcement authorities arrested the 32-year-old Syrian as he was trying to leave Frankfurt Airport some two years ago.
The man was charged with "preparing a serious crime against the state" last April. He was suspected of having plans to join the IS in Syria.
However, the court has just released him from custody, saying that "the court is doing other things at the moment," as cited by DPA.
The suspect must now contact the court three times a week. So far he has been doing that, but state prosecutors have been outraged by the move all the same, saying that it is unheard of.
"We don't see the reasons for the suspension [of the order] as adequate," prosecutor Friderike Busch said, as quoted by The Local.
A speaker for the court denied that the situation was unprecedented, and also rebuffed other statements made by the prosecutor, who said that the court was "overburdened."
"The court is fully stretched, not overburdened – there is a difference," the speaker said.
The local opposition party, the Social Democrats (SPD), has responded to the situation as well, accusing the authorities of failing to provide the court with enough staff.
"The justice ministry has to finally do something about the drastic personnel shortage," said Heike Hofmann of the SPD, as quoted by the local Frankfurter Rundschau media outlet.
You can share this story on social media: