Organic tampons and sanitary pads recalled after traces of weed killer discovered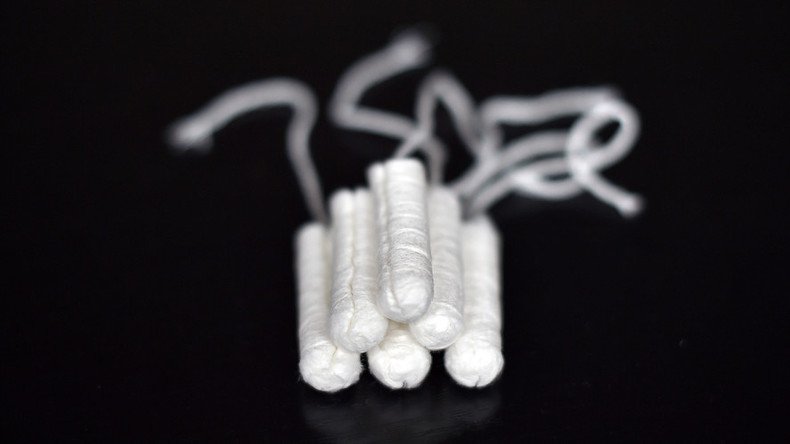 Panty liners and tampons produced by an organic brand are being pulled off the shelves by the thousands in France and Canada after traces of glyphosate were detected in the feminine hygiene products.
Glyphosate is an active ingredient in the weed killer Roundup, which is made by agricultural giant Monsanto, so it's little wonder that it made its way into the cotton-based products.
Although manufacturers claim that only tiny amounts of the pesticide were detected in the sanitary products, a decision was made to call them back from the stores.

A report published in 60 Millions de Consommateurs on Tuesday said its tests had detected glyphostate in five out of the eleven products analyzed, including both tampons and pads.
Italian manufacturer Corman is recalling 3,100 boxes in what they call an act of "precaution" and has ordered additional analysis to double check the findings.
Corman is reportedly investigating its suppliers, which are mainly based in the US and India.
There has been recent debate over glyphostate, which until now has been deemed the world's safest pesticide. However, the International Agency for Research on Cancer has recently named it as a probable carcinogen.
The report in 60 Millions de Comsommateurs found potentially toxic substances in Always sanitary pads and Tampax tampons from Procter & Gamble, as well as in o.b. and Nett tampons from Johnson & Johnson.
Following the investigation, the National Institution for Consumers in France has demanded the government step in and enforce stricter control on the products to ensure greater transparency in labelling.
You can share this story on social media: