Cambodian PM approves use of rockets against illegal loggers
Published time: 25 Feb, 2016 20:20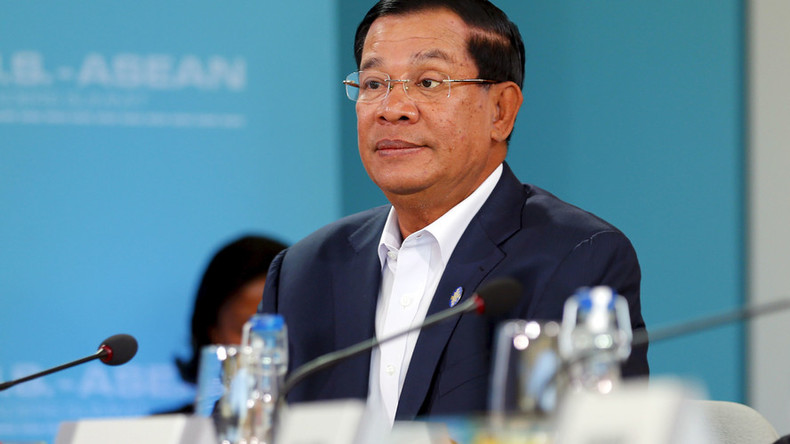 In a highly unconventional effort to save the environment, police helicopter units in Cambodia have been ordered to fire rockets at gangs of illegal loggers on sight.
Taking a no-nonsense approach to the country's deforestation problem, Cambodian Prime Minister Hun Sen says he has given the green-light "that rockets be fired from above."
Cambodia is considered a "high deforestation" country by the United Nations, but the prime minister's comments reported by AP mark a serious escalation in the fight to prevent illegal logging.
The prime minister was speaking at the opening of Cambodia's new Ministry of Environment building on Thursday when he revealed the dramatic anti-illegal logging tactic. Hun Sen told reporters that no rockets have been fired under the new orders as of yet.
It has been estimated that, over the past two decades, industrial development and illegal logging has cost the country approximately 2.85 million hectares of forest – the size of a small country.
According to data compiled by Global Forest Watch, natural forest cover amounting to about 91,636 hectares was destroyed in 2014.