Assad calls Syria parliamentary election for April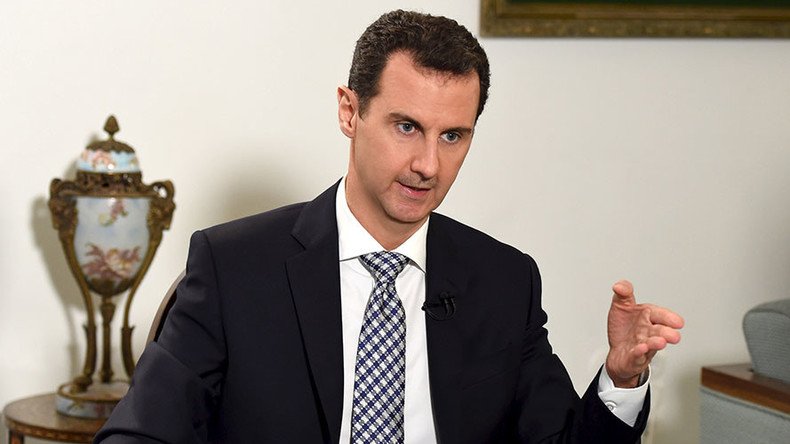 The parliamentary elections in Syria will be held on April 13, 2016, said a statement issued by Syrian President Bashar Assad.
Syria holds a general election every four years, with the previous vote taking place in 2012.
The announcement comes hours after Russia and the US issued a joint statement on cessation of hostilities in this country, announcing February 27 as the starting date for the ceasefire.
Russian President Vladimir Putin stressed that the truce will not include terror groups, such as Islamic State (IS, formerly ISIS/ISIL) or Jabhat al-Nusra.
Putin called on Assad's government and the opposition to support the action plan agreed by Moscow and Washington.
The Syrian parliament or People's Council has 250 members elected for a four year term in 15 multi-seat constituencies.
The majority in the parliament is currently held by the government coalition, with opposition Popular Front for Change and Liberation and independent MPs jointly having 82 seats.
You can share this story on social media: