Loaded: US sends 5,000 tons of ammunition to Germany 'to help NATO alliance'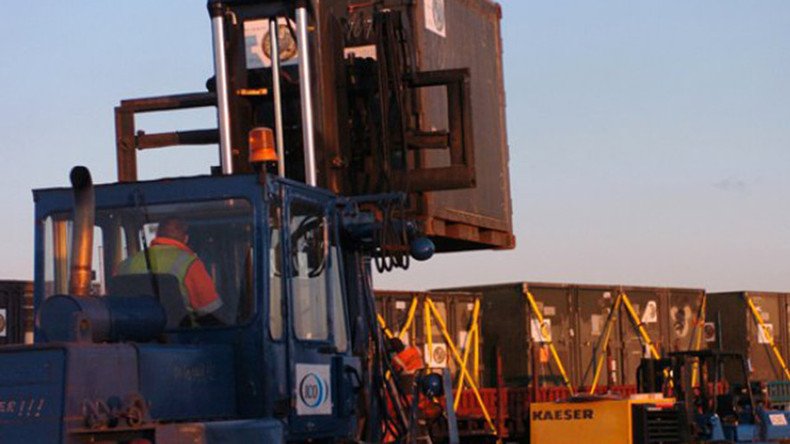 Washington has dispatched more than 5,000 tons of ammunition to Germany, the largest amount in 10 years, the US military announced, adding that the shipment will help to "continue to enable the NATO alliance" and to defend its allies.
"In the largest single Europe-bound US shipment of ammunition in 10 years, the 21st Theater Sustainment Command … transported over 5,000 tons of ammunition …to the Theater Logistics Support Center Europe's ammunition depot in Miesau [Germany] Feb. 17-18,"said a statement on the US army website.
"This critical shipment will help us to continue to enable the NATO alliance, and the fact that it's the largest single shipment in 10 years demonstrates our continued commitment to the defense of our allies," 21st TSC chief of staff, Colonel Matthew Redding, said.
READ MORE: NATO sends warships to Aegean Sea to combat migrant trafficking
Maintaining a stockpile of ammunition means the US and NATO "can quickly draw ammunition in support of short notice NATO operations," says Redding.
"All that effort pays off when we're able to quickly deliver ammo and other supplies to those down-trace units that need them," he went on.
READ MORE: NATO storing tanks & military hardware in Cold War-era Norwegian caves
The ammunition was taken in 415 shipping containers and stored in Miesau. It will be available for various troops to support operations, including exercise Anakonda 2016, one of US Army Europe's premier multinational training events, which will be held in Poland in June.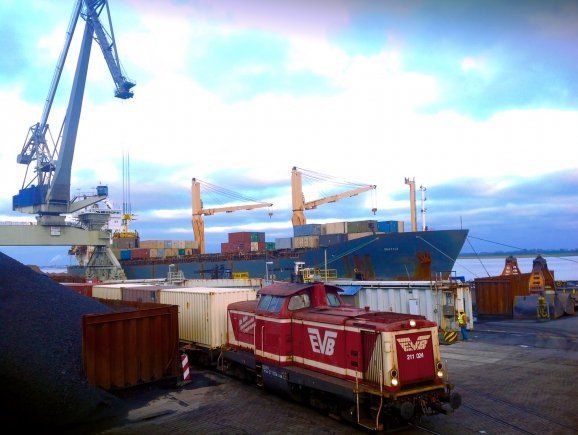 The Anakonda 2016 drills will involve more than 25,000 participants from 24 nations, including the UK, the US, Estonia, Finland, Georgia, Germany, Hungary, Latvia, Lithuania, Spain, Sweden and Turkey.
NATO intensified its military activities in Europe following the start of the Ukrainian crisis and Russia's reunification with Crimea in 2014.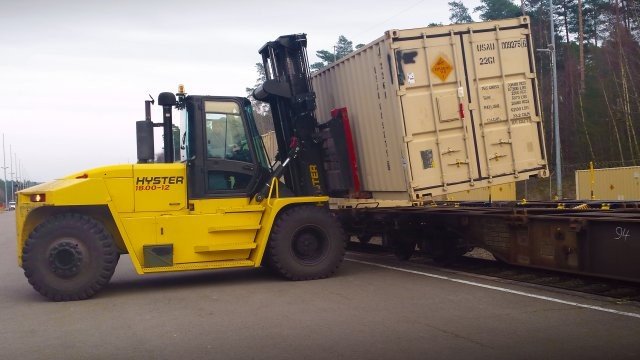 In 2015, the alliance carried out a number of massive military drills including "Trident Juncture 2015", the biggest since 2002, which included 36,000 international troops, as well as more than 60 warships and about 200 aircraft from 30 states.
Moscow has long called on NATO to refrain from expanding into Eastern Europe, saying that such moves have the potential to destabilize the security situation in the region.
You can share this story on social media: