5.1 magnitude earthquake strikes off Fukushima coast of Japan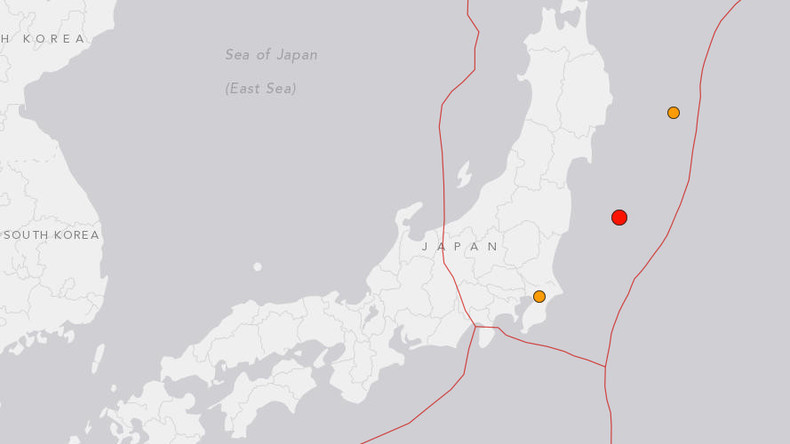 A 5.1 magnitude earthquake has struck off the coast of Japan, according to the US Geological Survey. The quake, which had a depth of 20km, struck 105km from the Fukushima Dai-Ni power plant.
Fukushima Dai-Ni is just 12km from the Fukushima Daiichi plant, which suffered a meltdown of its nuclear reactors after the March 2011 earthquake and tsunami, resulting in Japan's worst nuclear accident.
You can share this story on social media: